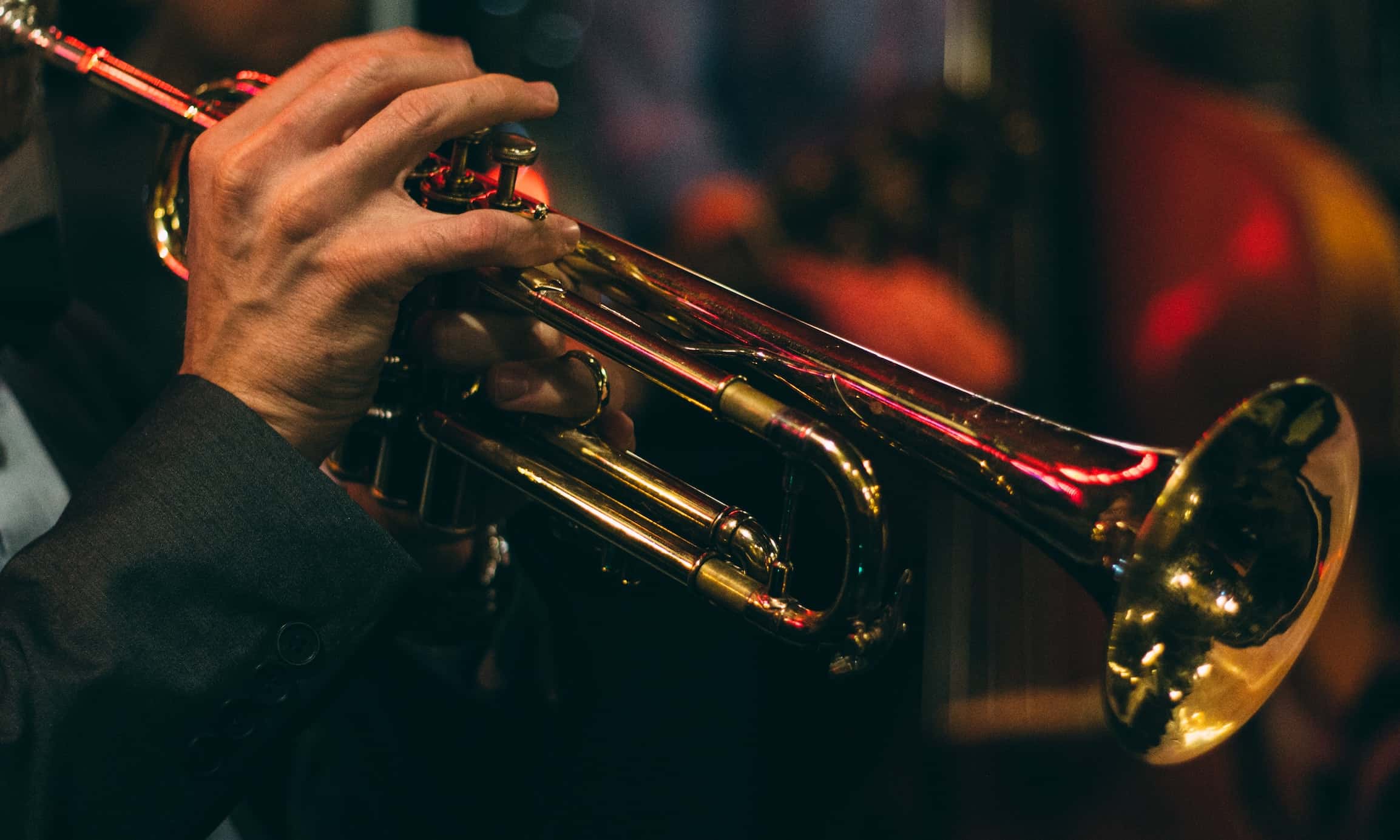 03 Sep

Wine, Jazz & World Fete

When: October 1, 2020 – October 3, 2020

Where: Guthrie Green, Tulsa

What: If you love jazz, wine, and a good time, you will want to be at Guthrie Green for this event! Come and hear some of the greatest jazz, reggae and folk artists in the world, enjoy fine wines & wine tastings, a Latin food fair, family activities & more. The 2nd annual celebration is free on Guthrie Green and ticketed at Duet Jazz Club. Click here for up to date information.