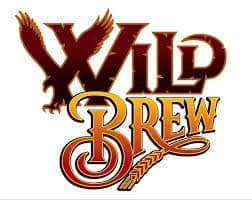 14 Jul

Wild Brew

When: August 29, 2020

Where: Cox Business Center, Tulsa

What: This event is a unique opportunity to support wildlife conservation. Wild Brew raises funding for the Sutton Avian Research Center, through craft beer and fine restaurant tastings. There will be different levels of sponsorship available for the event.