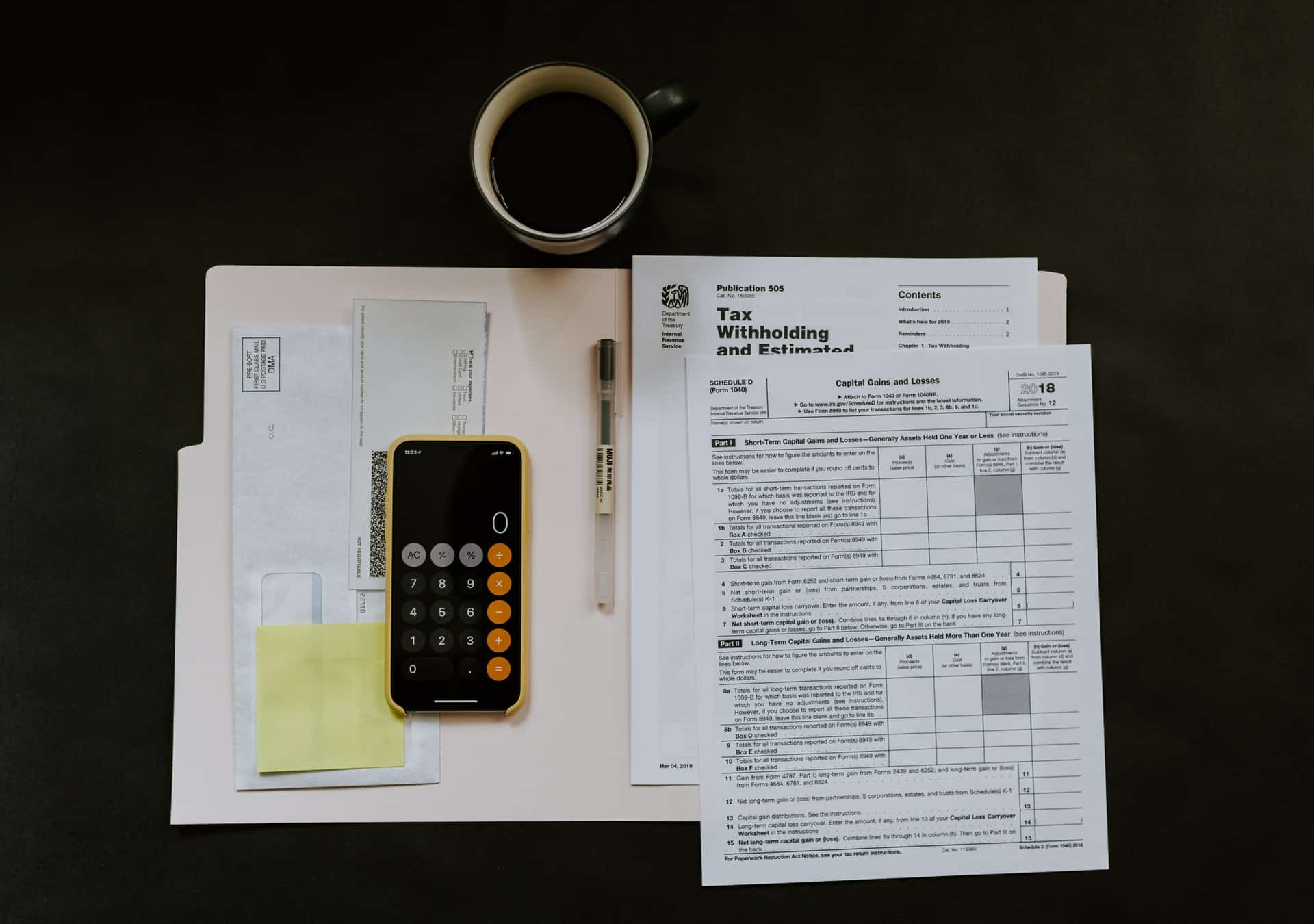 30 Jun

Who is Tulsa's Best Payroll Service?
LUXA Serves as Tulsa's Best Payroll Service
Of all the Tulsa Payroll Services, LUXA stands above the rest! LUXA is an accounting, HR, bookkeeping, and payroll company. Their degreed accountants and certified HR professionals can help keep your business compliant while saving your business time and money. LUXA isn't just one person; it's a network that works with you. They understand the advantages of outsourcing and how it can be critical to your business' growth.
What Sets LUXA Apart
LUXA is committed to partnering with its clients to understand their unique needs best. They are dedicated to providing excellent accounting, human resources, and payroll services. Their vision is to help you grow your business! LUXA is built on integrity, teamwork, excellence, and passion.
LUXA prioritizes you by having staff members available at all times throughout the week to answer your questions. They set themselves apart by their commitment to making sure you understand the factors unique to your company. LUXA understands that your staff members are valuable to you and your business. That's why the Society for Human Resource Management certifies LUXA's HR professionals.
LUXA also values the future of your company and offers educational and empowering seminars and leadership development services. They are committed to doing right by their clients, even when that is not easy. LUXA takes pride in promoting prosperity and well-being by contributing to the community.
Services
LUXA offers several Tulsa Payroll Services to help you grow and maintain your business! Their services can improve your business by outsource accounting, outsource HR, and outsource payroll administration.
Outsource Accounting Services: Outsource Bookkeeper Services, Financial Reporting Services, and Virtual CFO Services
Outsource HR: Leadership Development, Recruiting and Onboarding, Compliance Audits, Health Benefits, and HR Services
Outsource Payroll Administration: Payroll Processing and Reporting, Payroll Management, and Payroll Administration
LUXA's Outsource Accounting Services help take care of any bookkeeping services for you. These services offer financial accuracy and compliance. They understand that Financial Reporting can be frustrating and takes expertise and precision to carry out. LUXA's team holds years of diverse accounting experience to help your company make varying financial decisions. They also understand that not every company can acquire a CFO, so they offer advice regarding a wide range of strategic activities.
LUXA's Leadership Development helps you train new leaders for your company. This can include assessments and personality tests to assist in the development of your business. They also provide support and guidance in protecting the people in your business, your most valuable asset.
LUXA's Payroll Processing and Reporting will help you collect, process, and audit your payroll information for each pay period. They can perform many different calculations through your existing accounting software or HRIS payroll system. With their Payroll Management, you'll get a dedicated administrator to be a primary point of contact for all your employee inquiries. They'll also provide you with specialized reporting for leave of administration, benefit census, retirement plan deposits, and benefits invoice reconciliation. LUXA's Payroll Administration services work directly with your current provider or help transition to a new provider. They coordinate with your payroll provider on accurate processing, accrual and reporting of earnings, or paid time off and year-end reporting.
Business Information
LUXA Enterprise
Phone Number
918.928.7288
Address
Tulsa Office
15 E. 5th Street, Ste. 1701,
Tulsa, OK 74103
If you are looking for a payroll service, LUXA has all of your accounting, HR, and payroll needs covered! They are ready to help you and your business grow! Contact them today for more information or for a free consultation.
Learn more about Tulsa area by clicking here.