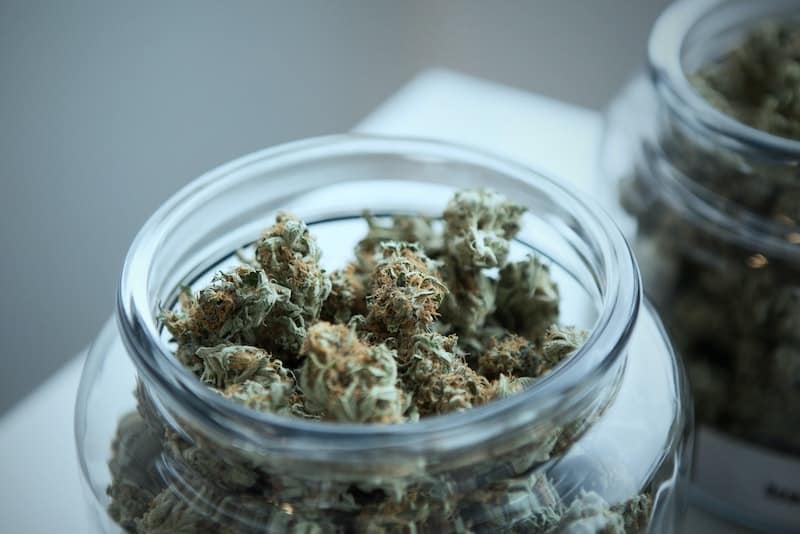 01 Dec

Who is South Tulsa's Best Dispensary Company?
Jombos Island Style Dispensary RX is South Tulsa's Best Dispensary Company
Jombos Island Style Dispensary RX is no ordinary dispensary. Combining the expert feel of a pharmacy with the relaxing, stress-free environment sets jombos Island apart from competitors as South Tulsa's best dispensary.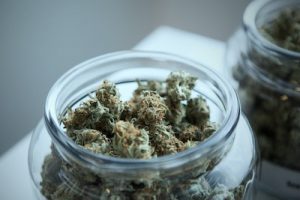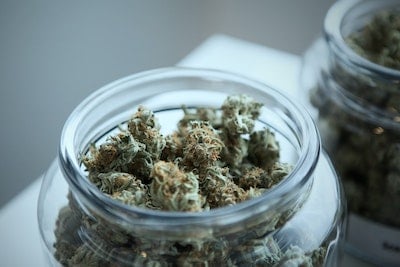 Jombos Dispensary offers a range of professionally-tested cannabis products to best meet customers' needs. Their specialists are experts in knowing and prescribing the best course of action to relieve pain and improve customers' quality of life. At Jombos, you won't be rushed or quickly told what would work best for your pain. Instead, Jombos's experts will set up a time to have a one-on-one meeting with you in their screening rooms. This will enable specialists to create a personalized plan for you based on your detailed information and symptoms. Don't just go to a dispensary, go to a dispensary that cares about you and your health. Go to Jombos Island Style Dispensary RX.
What Sets Jombos Island Style Dispensary RX Apart?
Jombos Island Style Dispensary is unlike other dispensaries in Tulsa due to a few key things. Jombos prioritizes both mental and physical health, and their goal is to help naturally alleviate pain you may be experiencing in your everyday life. Jombos is dedicated to your health. That's why they've created an environment that has been designed to relieve stress. Jombos was inspired by the peacefulness of being on an Island, near nature and away from the hustle and bustle of life. Jombos also prioritizes the time and privacy of each customer. Each person who walks through Jombos Dispensary's doors will receive a one-on-one screening to ascertain the best course of action to improve your health.
Services
Professionally-tested cannabis products
One-on-one consultations with specialists
Stress-free atmosphere
Business Information
If you would like to visit or speak with one of the specialists at Jombos Island Time Dispensary RX in South Tulsa, you can find their contact information below.
Address
Website
https://jombosrxtulsa.com/
Hours
8 am – 1 am (Monday – Sunday)
Jombos Dispensary Island Style Dispensary RX is an excellent company with high-quality products and specialized one-on-one service. We highly recommended this South Tulsa dispensary.
Thanks for reading! You can find more information on the city of Tulsa here.