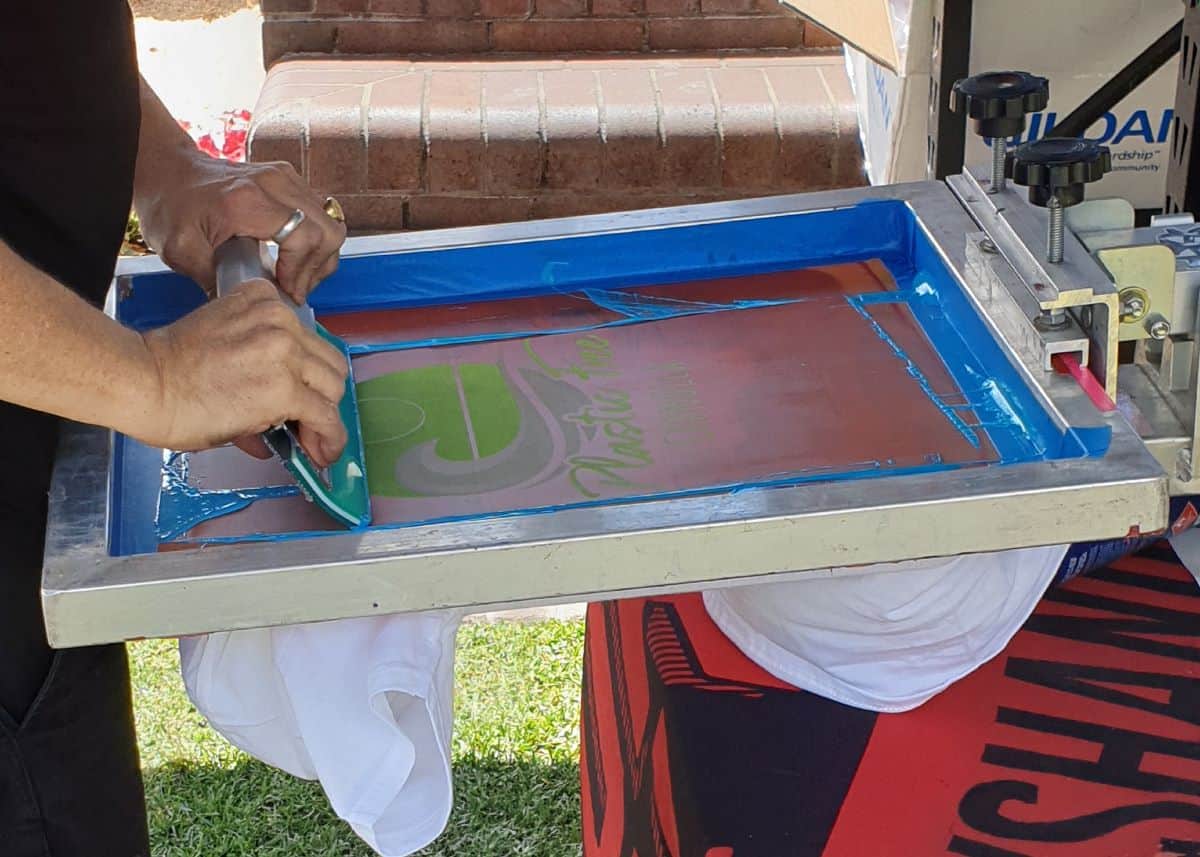 18 Apr

Who Is Broken Arrow's Best Screen Printing?
Who Is Broken Arrow's Best Screen Printing?
Nothing can bring your company to life quite like custom goods. We make certain that your employees and loyal consumers wear their hearts on their sleeves and represent your brand with pride. Broken Arrow Graphics & Banners offers services in all areas of screen printing. Our most popular items include custom hats tees face Masks and so much more.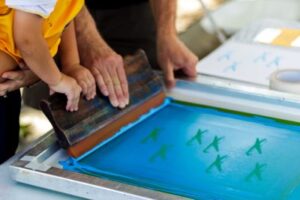 Broken Arrow Graphics And Banners LLC Is Broken Arrows Best Screen Printers In Broken Arrow
If it's something that can be screen printed, we can make it happen! Customized items are not only a great way to communicate a dress code for your employees, but they're also an excellent marketing tool.
Our team works with each client to help them create and implement custom screen-printed or embroidered goods that represent their distinct style. We also take care of the entire process from start to finish so you can focus on running your business.
What Sets Broken Arrow Graphics And Banners Apart From Others?
What sets us apart from others is our commitment to providing every client with a high-quality experience, regardless of the size or scope of their company. Consider screen printing or embroidery through our team of specialists to create a one-of-a-kind product. For additional information on our goods and services, contact us right now.
Now is the time to bring your design a reality? Perhaps you're searching for baseball team shirts for your child or looking for a way to expand your merchandise sales. Broken Arrow Graphics & Banners is eager to bring your unique concept to life, whatever your requirements may be.
We also have an extensive catalog of stock designs for you to select from if you're not quite ready to commit to custom orders.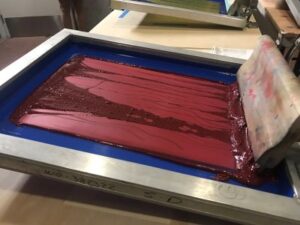 Broken Arrow Screen Printer Services
Here is a list of the services that Broken Arrows Screen Printers provides to the area:
Custom Apparel
Banners
Die Cut Stickers
Custom Outdoor Stickers
Custom Masks
Screen Printing & Embroidery
Promotional Products
Custom Shirts
Vehicle Wraps
Yard Signs
Contact Information for The Best Broken Arrow Printer
If you need any of Broken Arrow Graphics and Banner's services, here is their contact information:
Company Name: Broken Arrow Graphics & Banners LLC
Owner: CJ Vaughn
Business Phone: 918-521-8071
Business Email: cjvaughn@bagraphics.org
Business Website: bagraphics.org
Business Address: 2342 W New Orleans St Broken Arrow, OK 74011
Hrs of Operation: 10-5 by appointment only