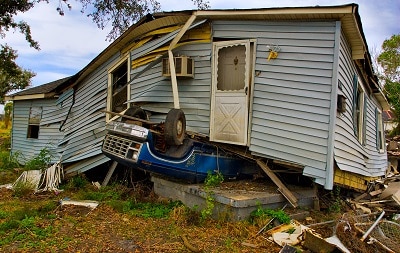 02 Nov

Who Are The Best Home Inventory Specialists In Tulsa?
The Best Tulsa Home Inventory Lists Are Provided By Know-Ur-Stuff Home Inventory Specialists 
Know-Ur-Stuff Home Inventory Specialists are experienced experts when it comes to expecting the unexpected.  A recent Insurance Information Institute survey revealed that only four in ten homeowners have a home inventory.   Having an up-to-date inventory of your personal property and assets is extremely important in the event that you need to file an insurance claim or prove the value of your possessions when there is a loss. 
In the time of disaster clients can be emotionally and physically overwhelmed.  Having a home inventory list can significantly decrease stress.  It also can aid in your chances of being reimbursed for your valuables after a catastrophic event.  
What Sets Know-Ur-Stuff Home Inventory Specialists Apart?
Know-Ur-Stuff sets themselves apart by having extensive experience in the home inventory field. They were founded in 2018 for the very purpose of helping you prepare for the unthinkable. They use an efficient and effective inventory system that compiles details about your personal belongings that include the item, description and most often the monetary value of the item.  All of these details are imperative when filing an insurance claim. 
Know-Ur-Stuff Services
Know-Ur-Stuff provides home inventory lists that serve as proof in the cases of loss and detailed records of the client's personal property to simplify filing claims. Some inventories  include the following items:
Tulsa Personal Property Inventory
Tulsa Home Inventory of Assets
Contact Info for Know-Ur-Stuff Home Inventory Specialists
If you have not completed your home inventory already, do it today. Here's how to contact them
Phone Number
(918) 345-0187
Email
Website 
Address
6746 S 109th E Ave
Tulsa, OK 74133

Hours 
Monday – Friday 9AM – 6PM, Saturday and Sunday by appointment only 
Know-Ur-Stuff Home Inventory Specialists are the best at what they do!  If you are in need of a Tulsa Home Inventory List, contact them right away.  They are ready to take care of your inventory needs so that you can have peace of mind and confidence even when the unthinkable happens.