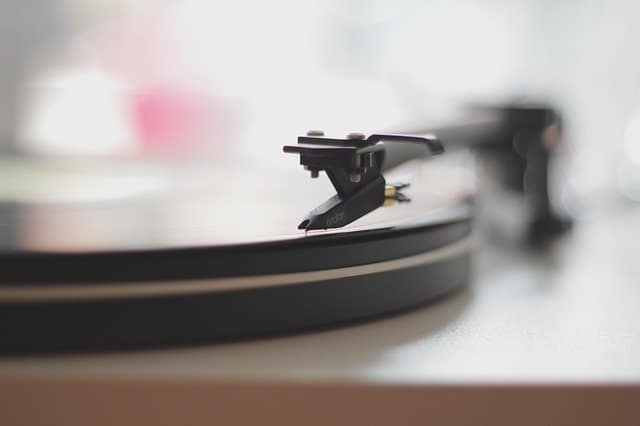 23 Mar

Where Can I Find The Best Tulsa Record Store?
Grandpa's Records & More Is Tulsa's #1 Record Store!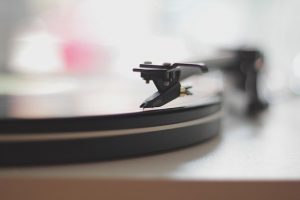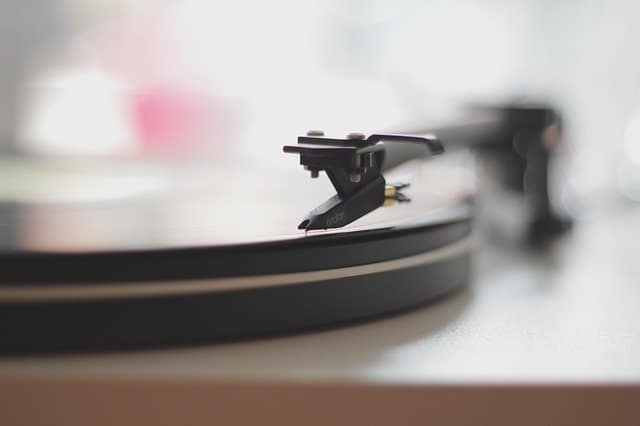 Grandpa's Records & More was created in honor of the owners' father and grandfather. Known as simply, "Grandpa," he had a deep love for music, which began after he purchased his first LP record and record player in 1956 while stationed at the Kirkland Air Force Base in Albuquerque, New Mexico. Throughout this 21-year military career in the Air Force and even after he retired, Grandpa continually purchased LPs and 45s, and eventually made the transition into CDs. His collection grew over the many years, until it was estimated he owned around 40,000 units of music. It was always his dream to own a record store so he could share his love for music.
Grandpa's daughter and granddaughter helped him realize that dream after his passing, creating the store in his honor and adding to his collection. It is our hope that our customers enjoy seeing and listening to some vintage vinyl 45s and CDs. Stay tuned – we are adding hundreds of titles each week.
What Sets Grandpa's Records & More Apart?
We have a passion for music that is generational. This isn't about the money, but spreading the joy that is music.
Services
At our Tulsa record store, we offer new and vintage records, 45s, CDs and band t-shirts. We have a wide selection to browse through and it is continually growing.
Grandpa's Records & More: Business Information
Get in contact with us!
Phone: (918) 637-1962
Email: [email protected]
Website: stage.grandpasrecords.com
Address:
701 W Washington STE. 914
Broken Arrow, OK 74012
If you have a love for music and are an audiophile, then look no further. Just like Grandpa would have wanted it, you can call Grandpa's Records & More your new home. Don't just take our word for it, our Google Reviews can prove it.