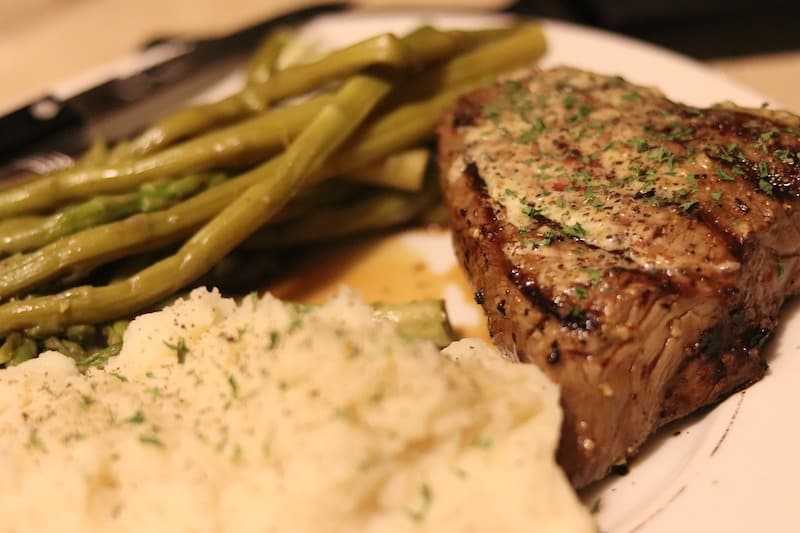 23 Nov

What is the Best Downtown Tulsa Restaurant for Homemade Comfort Food?
Shiloh's is the Downtown Tulsa Restaurant for Comfort Food
Located in historic downtown Tulsa, Shiloh's is the go-to location for homemade comfort food and hometown hospitality. Here, you'll find a welcoming atmosphere paired with tried and true recipes passed down for generations. The handmade chicken-fried steak is some of the best around and is served with mashed potatoes and cream gravy on top. Don't forget about the all-day breakfast menu either. If you're looking for a restaurant where you can get breakfast for dinner any day of the week, this is your place.
Shiloh's also offers a variety of soups, salads, sandwiches, and burgers. Its children's and dessert menus round out its offerings, making it a crowd-pleasing option for a family night out.
Shiloh's has several locations, including a restaurant in Broken Arrow.
What Sets Shiloh's Downtown Tulsa Apart
Shiloh's downtown Tulsa restaurant is in the heart of Tulsa's historic Deco District and features a homey, inviting atmosphere where you can enjoy your favorite comfort foods.
Whether you choose to stop by to pick up a takeout order or dine in the restaurant, you'll enjoy Shiloh's unlimited, award-winning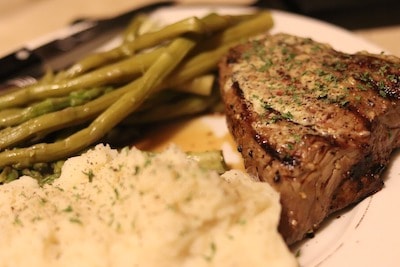 rolls and other made-from-scratch dishes made from recipes passed down for several generations — some of which even date back to the 1800s.
Along with homemade food, you'll also enjoy homey hospitality from our staff. Even if you don't have time to enjoy a whole meal, stop by and select a tasty dessert to try.
Shiloh's Downtown Tulsa Services
Shiloh's downtown Tulsa restaurant location offers a variety of services:
Downton Tulsa Dine-In
Downtown Tulsa Takeout
Downtown Tulsa Food Delivery
Downtown Tulsa Catering
Shiloh's Downtown Tulsa Business Information
If you want to stop by Shiloh's or get in touch with them about any of their services, here is their contact information:
Phone Number
(918) 551-6576
Address
424 S Main St, Tulsa, OK 74103
Website
eatshilohs.com/shilohs-downtown-tulsa
Hours
Monday – Thursday: 8 a.m. – 8 p.m.
Friday – Saturday: 8 a.m. – 3 p.m.
Sunday: Closed
If you're looking for a family-friendly downtown Tulsa restaurant where you can enjoy your favorite homemade comfort foods, look no further than Shiloh's. To find out more, check out their Google Reviews.