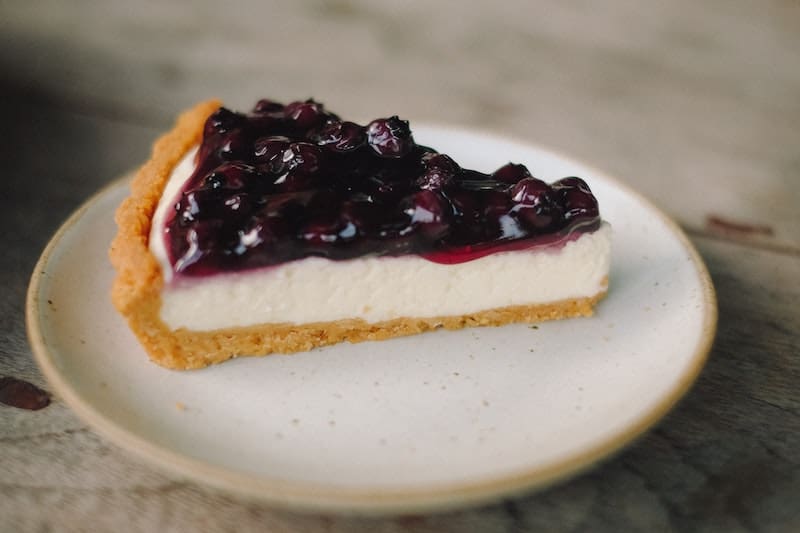 29 Nov

What is the Best Cleveland Restaurant for Comfort Food?
Shiloh's is the Best Cleveland Restaurant for Comfort Food
In the middle of Oklahoma, there is a small town with a large heart. That town is Cleveland, and Shiloh's is a staple of both its community and its culinary scene. Serving only the finest homestyle meals since 2000, it's no wonder that locals love this restaurant.
From classics like hand-breaded country fried steak to all-day breakfast, Shiloh's has something for everyone, making it the ideal location for a family meal.
Diners also enjoy stopping by throughout the week for Shiloh's made-from-scratch cakes and pies as well as its daily specials such as chicken and dumplings and homemade pizza.
What Sets Shiloh's Apart
Shiloh's is a family-owned restaurant that bases its dishes on family recipes, some of which have been passed down for five generations. For example, its homemade rolls — one of its most famous menu items — are made from a recipe that is over a century old.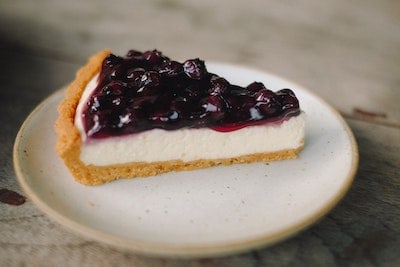 Shiloh's serves classic comfort foods, soups, sandwiches, burgers, cakes, pies, and breakfast foods, all of which are made from scratch.  In addition, Shiloh's always aims to treat its customers like family whether they choose to enjoy their homemade meal in the homey, cozy dining room or take it to back their own homes.
This warm, friendly service is another hallmark of Shiloh's, solidifying it as a go-to location for a pleasant and delicious homestyle meal.
Shiloh's Restaurant Services
Shiloh's Cleveland restaurant offers a variety of services:
Cleveland Dine-in Restaurant
Cleveland Takeout
Cleveland Catering
Business Information
If you're interested in visiting Shiloh's in Cleveland or simply want to get in contact with them to find out more, use the information below.
Phone Number
(918) 358-5815
Address
50160 Highway Dr, Cleveland, OK 74020
Website
eatshilohs.com/shilohs-cleveland
Hours
Monday – Friday: 11 a.m. – 9 p.m.
Saturday: 8 a.m. – 9 p.m.
Sunday: 8 a.m. – 3 p.m.
If you're looking for a spot for your next family dinner or simply want to taste your favorite homemade comfort food recipes, stop by Shiloh's. You can find out more about their Cleveland location by checking out their Google Reviews. Shiloh's also has a restaurant in downtown Tulsa and a restaurant in Broken Arrow.