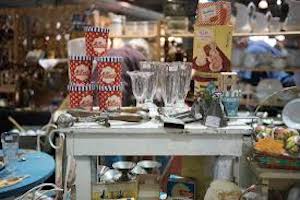 30 Dec

Vintage Tulsa Show

When: February 14, 2020 – February 16, 2020

Where: Tulsa Expo Square – Tulsa, Oklahoma

What: For more than 10 years, The Vintage Tulsa Show has been giving antique lovers an opportunity to browse over 250 booths filled with treasures. Whether you are interested in home decor, vintage jewelry or antique art, this show will have something to satisfy your search. Concessions are available, and there is a small admission fee.