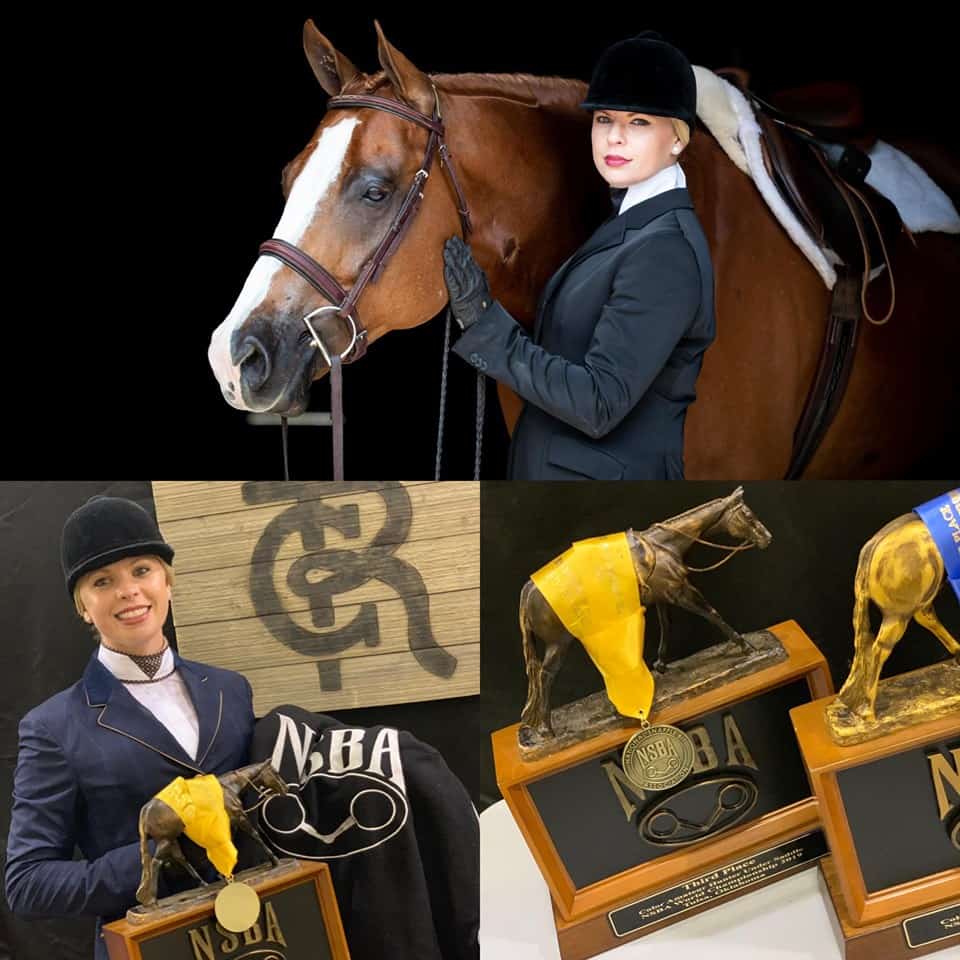 15 Aug

US National Arabian & Half-Arabian Championship Horse Show

When: October 18th – 26th, 2019

Where: Tulsa Expo Center

What: You've probably seen these majestic in horses; their arched necks, dished faces, and flowing tail billowing in the wind as the prance across the earth. Well, Tulsa takes time to celebrate this horse breed by hosting the National Arabian Championship Horse Show. This week-long event is great for those who are passionate about horses and enjoy watching the competition.