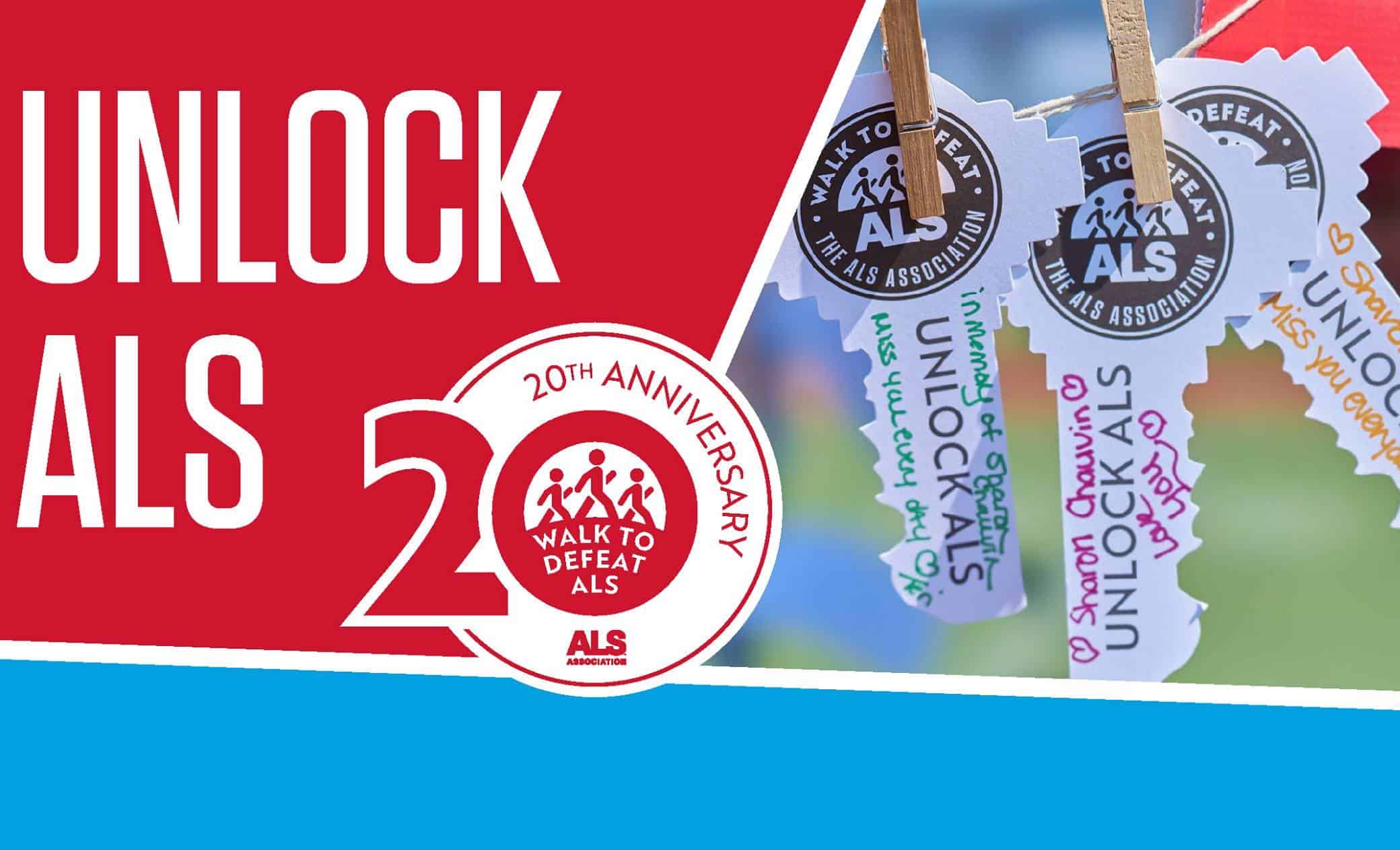 03 Sep

Tulsa Walk to Defeat ALS

When: October 3, 2020

Where: Oklahoma Aquarium, Jenks

What: Walking for a cause is an amazing way to show your support, and the Tulsa Walk to Defeat ALS is a great event to join. Come to the Oklahoma Aquarium for this opportunity to bring hope to people with ALS in Oklahoma, to raise money for a cure, and to join together to fight for something we care about. Visit their Facebook event for all of the details.