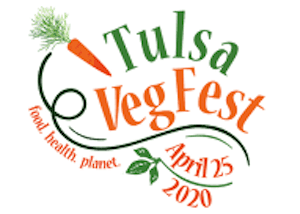 02 Mar

Tulsa VegFest

When: April 25, 2020

Where: Guthrie Green – Tulsa, Oklahoma

What: Whether you consider yourself health conscious, planet aware, or a foodie, the Tulsa VegFest is an awesome event to attend. This second annual event will feature speakers from around the US, a 100% plant-based food court, lots of vendors, and demonstrations. come and learn about the benefits of an evidence-based lifestyle that is claimed to help many people live longer, happier and more fulfilling lives.