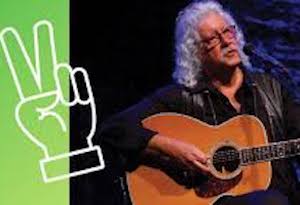 31 Mar

Tulsa Symphony Presents: Peace, Love & Arlo

When: May 15, 2020

Where: Tulsa Performing Arts Center, Tulsa

What: The great American Folk artist Arlo Guthrie will be performing an unforgettable concert along with the Tulsa Symphony, and this is for one night only! Mr. Guthrie, who is well known as a social activist and his ability to tell powerful stories through music, will be singing both original material and classic cover material. You are certain to enjoy this 1960's icon and the beautiful music they share!