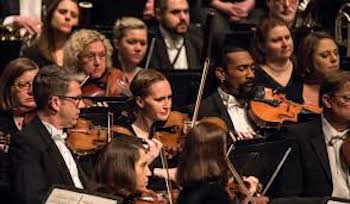 21 Nov

Tulsa Symphony Presents: Classic Concert Series

When: January 11, 2020

Where: Tulsa Performing Arts Center – Tulsa, Oklahoma

What: This fabulous classic concert series features JS Bach's Fantasia and Fugue in C Minor, orchestrated by Edward Elgar, Richard Strauss' autumnal Four Last Songs featuring acclaimed soprano Sarah Coburn, and the tragically expressive Symphony No. 2 by Robert Schumann. Daniel Hege conducts the orchestra. If you love music, this concert series is a must see!