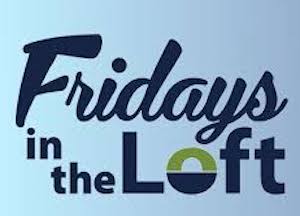 02 Mar

Tulsa Symphony Orchestra Presents: Fridays in the Loft Chamber Music

When: April 24, 2020

Where: Fly Loft – Tulsa, Oklahoma

What: Come to the Fly Loft in Tulsa, and enjoy the beautiful sounds created by these talented musicians. There is a variety of represented composers and instruments. On April 24, hear a the Tulsa Symphony perform a variety of more contemporary music by Villa-Lobos, Pärt, Corea and Piazzolla.