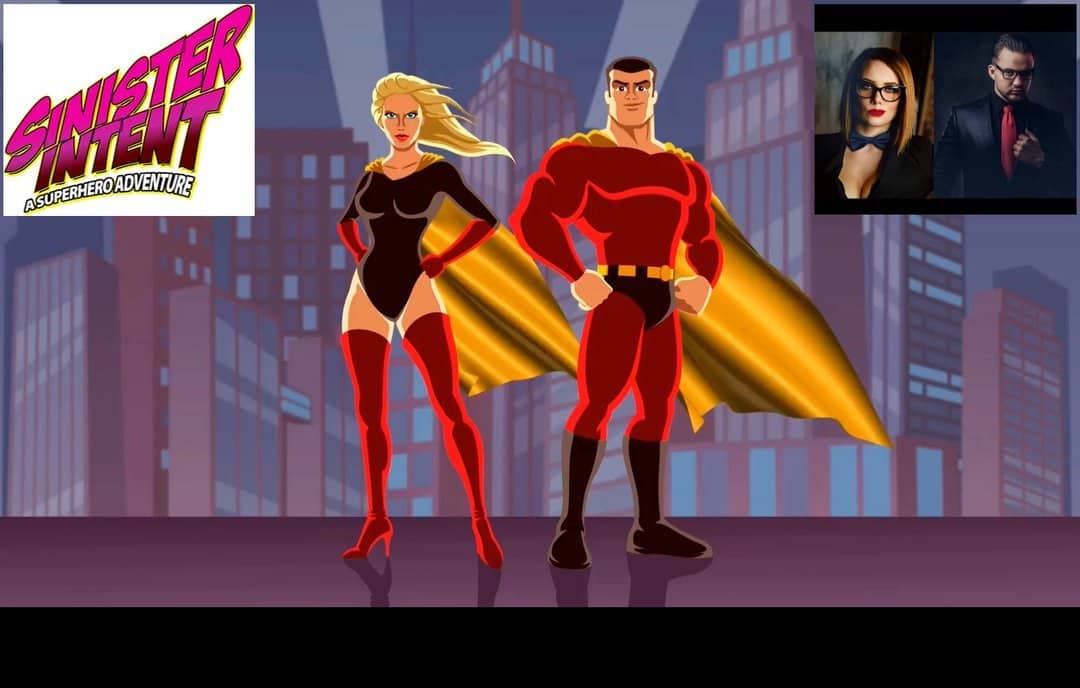 09 Apr

Tulsa Superhero Adventure

When: May 22, 2021

Where: Around Tulsa

What: A Superhero adventure hunt designed to test your powers of deduction and sleuthing is coming to Tulsa, OK on May 22, 2021.

Can your team of Superheroes conquer this city-wide mystery? Solve challenges to collect clues that will allow you to stop Boris and Valencia Sinister from taking over the world!

Game Details

App-based scavenger hunt laid out across town. You'll solve puzzles, take unique photos and videos to earn points and clues. Using your superpowers, you'll put it all together to save the world.
What: Superhero-themed outdoor adventure game
When: Start anytime between 10 am and 1 pm. The event takes approximately 2-3 hours to complete.
Where: The secret start locations are revealed just before the event.
Who: Anyone with a sense of adventure, playing in teams of 2-6 players. This is a great event for friends, workmates, and families.
How To Play
Purchase ONE ticket for your team of up to 6 players!
You will receive an email a few days before the event with app download details and game instructions.
Using our app, follow the map around town to discover time-traveling portals that will take you back to meet some of history's greatest minds. and find clues as to the whereabouts of the Sinister's.
You will walk (about 2 +/- miles) to 18 unique locations during the event.
Complete puzzles and challenges to earn points and clues.
Using the clues collected, find the location of the pirate's treasure.
What You'll Need
A crew of superheroes (2-6 players)
One, fully-charged smart device with a data plan
A creative team name & fancy pirate costumes
For all of the details and to purchase a ticket, click here!