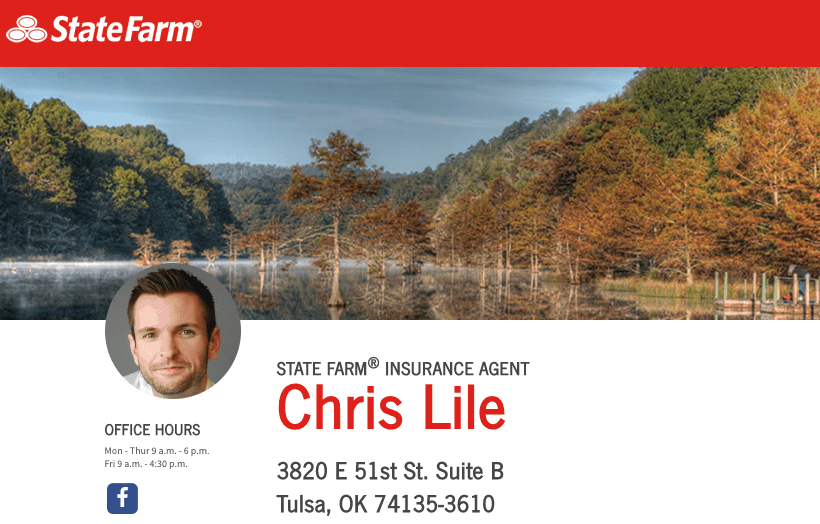 19 Feb

Tulsa State Farm Agent | Chris Lile

Chris Lile is your Tulsa State Farm Agent who understands your insurance needs. One important insurance need is life insurance. Life insurance is insurance that will pay out in the unfortunate circumstance that you pass away. 

One question to ask yourself when it comes to investing in life insurance and the amount you want to cover you is, "If I were suddenly gone, would I be leaving anyone or anything that depends on me?" If your answer is yes, then contact a Tulsa State Farm Agent today.

Here are some other instances where investing in life insurance is almost a necessity: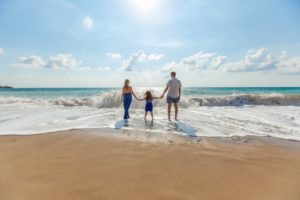 Do you have any liabilities?
A liability is something that you are financially responsible for.  This includes houses that you pay a mortgage on and cars that you are still paying off. Here is a scenario that a Tulsa State Farm Agent understands: something happens to you and you leave your house to your brother. Unfortunately, you still owed $75,000 on your house. Now your brother is responsible for paying off $75,000 for your mortgage. 
Life insurance would ensure that there would be no financial tie-ups when it comes to liabilities you leave behind. Rather than make your family stressed about finances while they have to mourn for a family member, invest in life insurance.
Grown Your Family Recently?
Are you married or have you had a kid recently? Then its time to start thinking of your life insurance. You are now responsible for other people's lives. These are the people you love most in the whole world. Ask a Tulsa State Farm Agent how much you should be covered for when these circumstances come about in your life. If you have kids, your Tulsa State Farm Agent will be able to instruct you on how much your spouse would need to raise your kids for 18 yrs. They will be able to advise you in how to cover your family.
What about your pets? I remember when I went to invest in my life insurance, I was asked if I had any pets. I told my insurance agent I had a horse. The agent understood that a horse can be expensive. If I were to pass, would the person I leave my horse to be able to financially take care of it? With that question being asked, I was able to work my insured amount to cover my horse for quite some time.
What About Your Legacy?
Another reason to consider your family is your legacy. Do you want to leave an inheritance to your children and grandchildren? Do you want to be touching people's lives even after you're gone? When you start your estate planning, visit a Tulsa State Farm Agent to discuss life insurance and how much you want to leave for your family.
No matter what comes your way in life, you can make sure your loved ones are taken care of. You can make sure that no one will have to tie up and odd and ends for you. If you would like to discuss life insurance today, please contact Chris Lile, your Tulsa State Farm Agent.
Interested in learning more about Tulsa businesses? Click here.