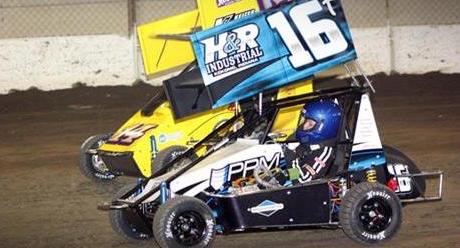 23 Nov

Tulsa Shootout

When: December 30, 2020 – January 2, 2021

Where: Tulsa Expo Square, Tulsa

What: Come and experience four days filled with insane competition! As the country's largest micro sprint racing event, with over 1000 competitors, there is plenty to see. There are 6 classes of competitions that you don't want to miss! There will be a huge variety of drivers present, from all different ages and skill levels. To see all of the available information, including how to purchase tickets, click here.