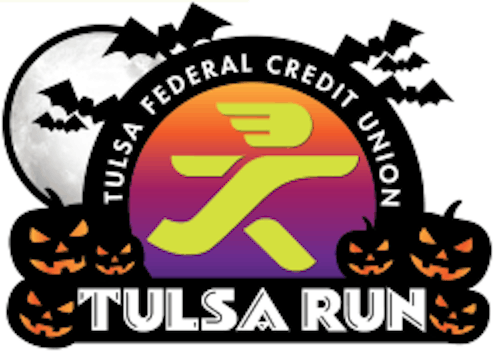 03 Sep

Tulsa Run Virtual 15K

When: October 31, 2020

Where: Online Only!

What: Just because this year hasn't gone as planned, doesn't mean we can't try to keep traditions going! The annual Tulsa Run has been taking place since 1978, and although the event can't be held in it's usual form, a wonderful virtual version is taking place! This 15k virtual race will still include a great swag bag for all participants, and those involved will use an app to track their participation. For more details, go here.