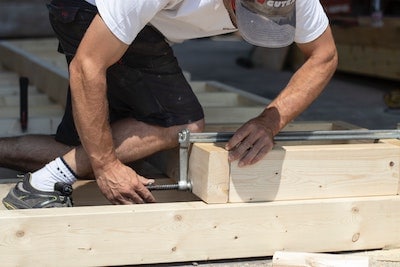 31 May

Featured Business | Robert Moore Construction | Tulsa Roofing Company
Robert Moore Construction | Tulsa Roofing Company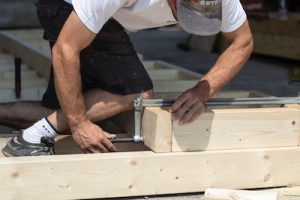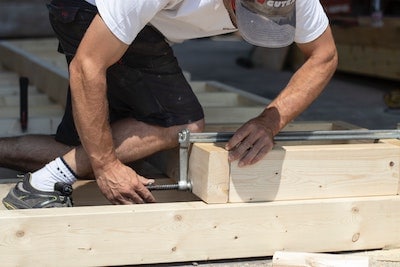 Robert Moore Construction is a Tulsa Roofing Company providing premier roof repair and replacement to those in the Tulsa metropolitan area. Homes in the Tulsa area are susceptible to roof damage due to inclement weather that the area frequently experiences. It's important that you have a roofer that you can trust.
Robert Moore Construction is owned and operated by Robert Moore, who has close to 20 years of experience in the industry. Damage to your home can be devastating, and roof damage can compromise structural integrity.
When storm season strikes in Oklahoma, you can experience inclement weather every day. Robert Moore Construction provides 24/7 emergency roof repairs for when your roof is damaged in a storm. This way, your roof can be repaired and ready before the next set of storms hits.
What Sets Robert Moore Construction Apart
Robert Moore Construction is set apart from other Tulsa roofers by their expertise in storm damage repair and their 24/7 emergency repair service. You won't always have immediate proof that your roof has been damaged in a storm; however, hail damage and wind damage can allow steady leaks into your attic and home. Robert Moore Construction can diagnose the damage and repair it properly.
Services
Robert Moore Construction provides numerous services to ensure that your home looks it's best. The exterior of your house is important to maintain to ensure your home's resale value. Robert Moore Construction is well-versed in many exterior residential services. Here is a list of the services they provide:
Storm Damage Inspection
Roof Replacement
24/7 Emergency Roof Repair
Gutter Installation
Vinyl Siding Installation
Contact Robert Moore Construction today if you are looking for a trustworthy and quality contractor to work on your home.
Business Information
Robert Moore Construction
4734 S. 179th East Ave, Tulsa, OK 74134
918.607.7409
Hours
Monday: 8 AM – 6 PM
Tuesday: 8 AM – 6 PM
Wednesday: 8 AM – 6 PM
Thursday: 8 AM – 6 PM
Friday: 8 AM – 6 PM
Saturday: 9 AM – 3 PM
Sunday: CLOSED
If you're looking for a reliable Tulsa roofing company, contact Robert Moore Construction today. They can evaluate your home and your project and give you a free estimate before any work is done. If you want to know what customers are saying, you can read Robert Moore Construction's Google Reviews here.
If you want to know more about Tulsa businesses, click here.