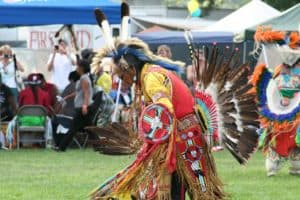 03 Jul

Tulsa Powwow
Tulsa Powwow
When: July 26th-28th
Where: Cox Business Center, Tulsa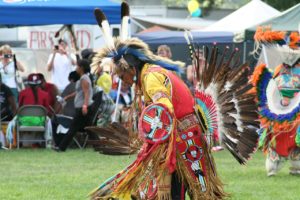 What: Tulsa is known for its rich Native American heritage, so what better place to hold a powwow? A powwow was originally where the whole tribe would come together to feast, dance, sing, and celebrate their culture. Today, the Tulsa Powwow has been opened to the public to come and experience the Native American lifestyle.
This event is a free public event, so anyone can enjoy the fun. You'll be able to see the beautifully designed and colored original Native American garb as well as enjoying original art and food vendors. The powwow makes for a great family outing and offers you a chance to teach your kids about a different culture.
If you're interested in learning more about Tulsa's Native American Heritage, click here.