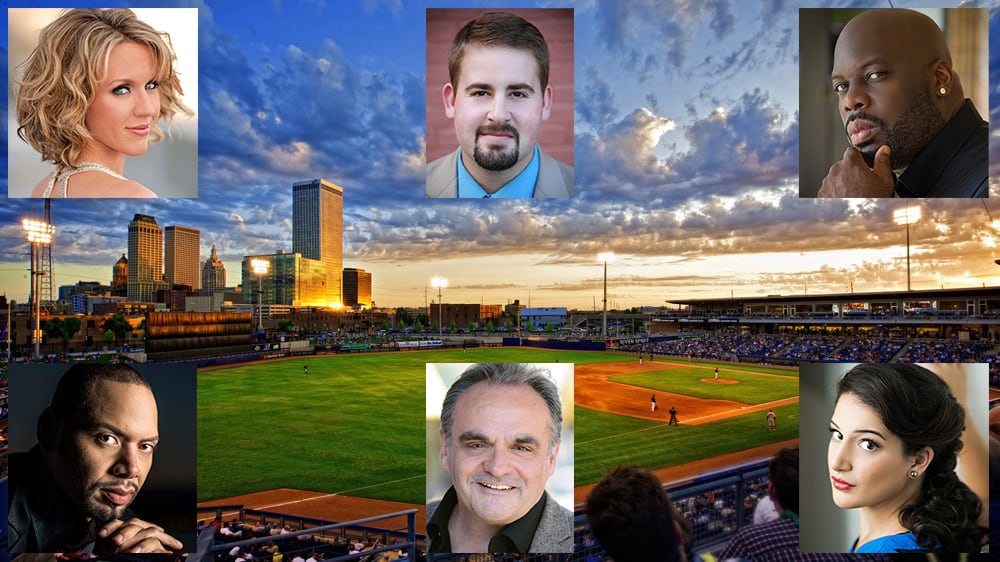 03 Sep

Tulsa Opera Presents: Rigoletto

When: October 9, 2020

Where: ONEOK Field, Tulsa

What: Join the Tulsa Opera at the ONEOK Field for a unique opening to the 2020-2021 season with the production of "Rigoletto." This performance will be outdoors in a semi-staged, baseball-themed production directed by James Robinson at local baseball stadium ONEOK Field. Originally debuted in 1851, "Rigoletto" is an opera in three acts by the legendary Giuseppe Verdi. Tulsa Opera's "Rigoletto" has been reimagined for the ballpark in order to accommodate a larger audience—2,700 socially distanced at the park, compared to 2,365 non-distanced at Tulsa PAC—and in safer, open-air conditions with rigorous health protocols in place. To purchase tickets click here.