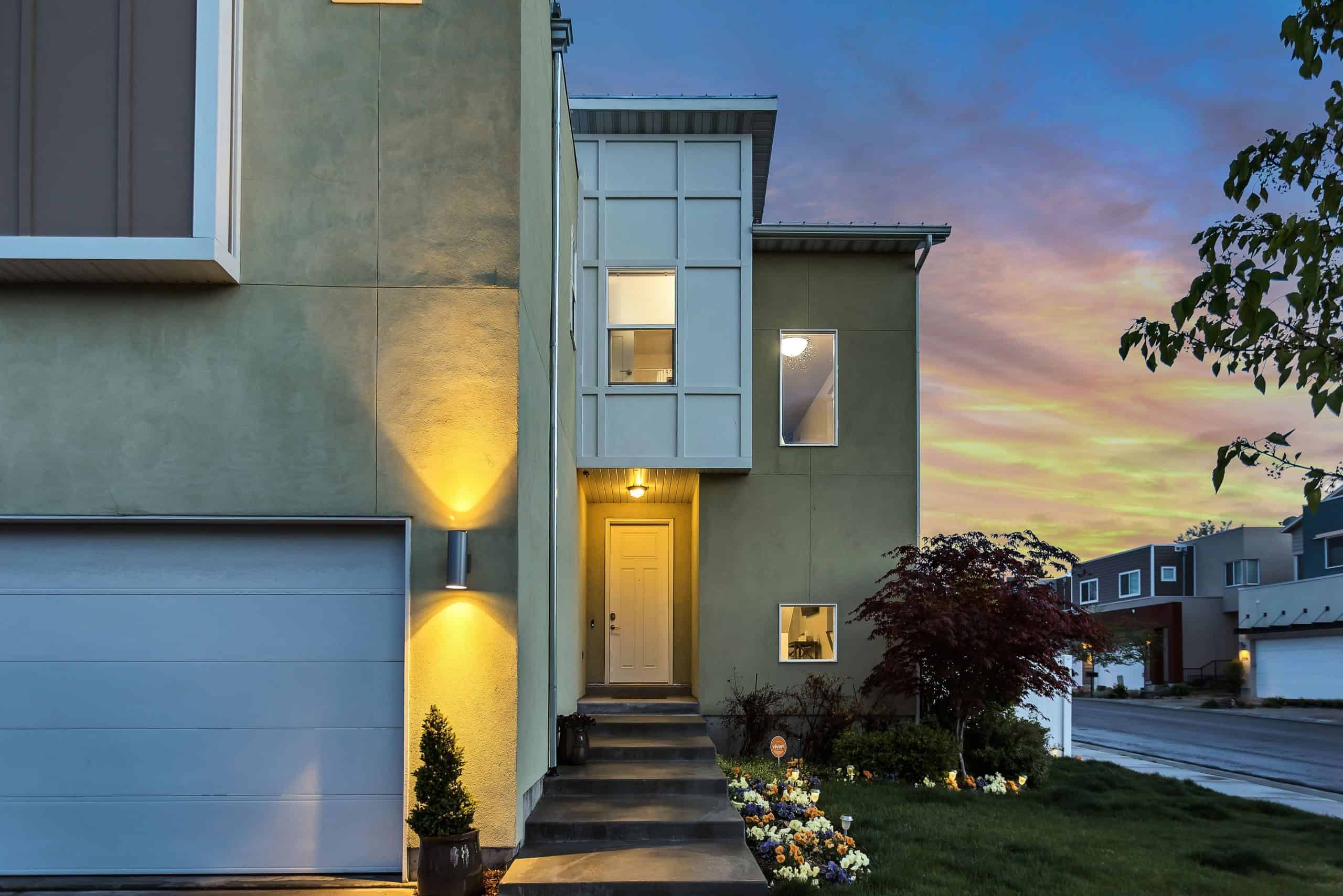 08 Feb

Featured Business | Parker Inspections | Tulsa Home Inspector
Parker Inspections | Tulsa Home Inspector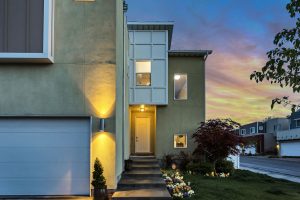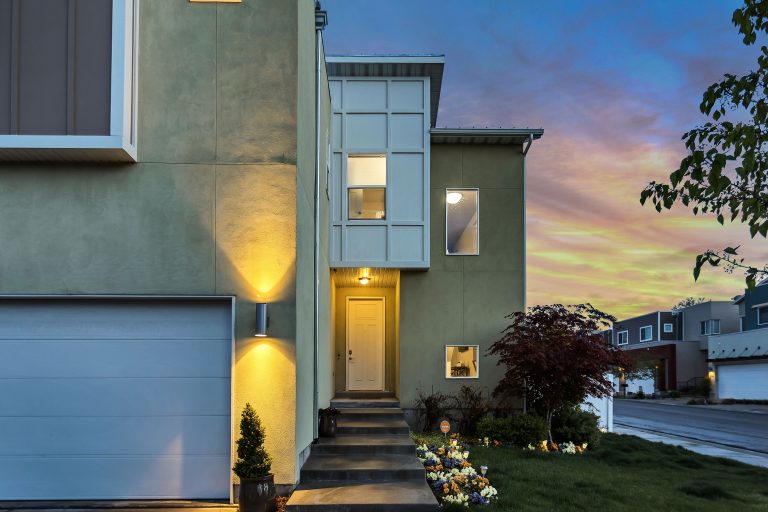 Parker Inspections is a Tulsa home inspector serving both residential and commercial clients in the Tulsa metropolitan area. Owned and operated by Alexander Parker, Parker Inspections provides homeowners with an inspection by a homeowner. Alexander puts as much attention and care into inspecting your property as he would do his own.
Parker Inspections provides a number of add-on inspections, whether you need to see the state of your property's well or septic system, or if you just need to find the sprinkler programs within your sprinkler system.
What Sets Parker Inspections Apart
With Parker Inspections, you can rest assured that you're getting a quality inspection service, whether your home or business property is being inspected. With a quick turnaround time, you'll receive an easy-to-read report from this Tulsa home inspector.
The inspectors for Parker Inspections are available seven days a week to provide you with a premium property experience. They know life gets busy! They even throw in a pie…yes, a pie… for every property inspection!
Services
Here is a list of the inspection services that Parker Inspections provides:
If you need your property inspected today, call Parker Inspections at (918) 416-7437.
Business Information
Parker Inspections
8211 E Regal St STE 100, Tulsa, OK 74133
918-416-7437
All in all, Parker Inspections is a premier Tulsa home inspector that provides a trustworthy and thorough service. If you're buying a property, own a home that you'd like more information on, or need to keep your business property up to standards, contact Parker Inspections today.
If you want to know more about Tulsa businesses, click here.