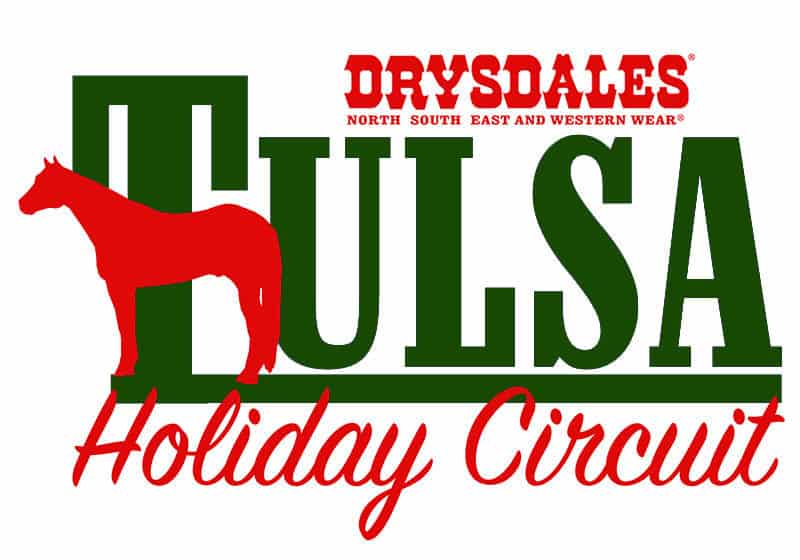 05 Jan

Tulsa Holiday Winter Circuit

When: January 1, 2021 – January 4, 2021

Where: Tulsa Expo Square, Tulsa

What: Come out and enjoy watching junior, senior, and amateur riders showcase their skills and abilities. Allow your mind to be captivated by the graceful and elegant equestrian performances, and appreciate the skills of all of the different entries. As always, this event is free to attend! For all of the latest details, click here!