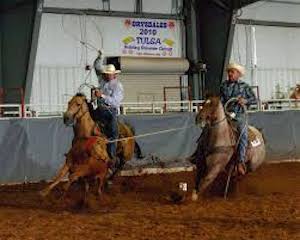 30 May

Tulsa Holiday Summer Circuit

When: July 2, 2020 – July 5, 2020

Where: Tulsa Expo Square, Tulsa

What: Come watch this equestrian event as horses and their riders compete Western disciplines. This fascinating competition will be featuring junior, senior, and amateur Western pleasure and trail riding. There will also be competitions in high point and amateur roping. Admission to watch these graceful horses is free! Foe more information, click here.