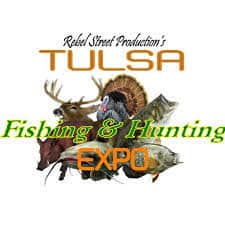 27 Dec

Tulsa Fishing & Hunting Expo

When: February 7, 2020 – February 9, 2020

Where: Tulsa Expo Square – Tulsa, Oklahoma

What: This fun family event is an outdoor themed extravaganza! Come and shop the ultimate selection of both fishing and hunting gear! There will be live entertainment and other family friendly attractions. It does cost to attend, but children 11 and under are free.