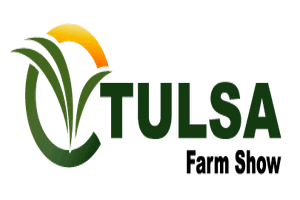 23 Nov

Tulsa Farm Show

When: December 10, 2020 – December 12, 2020

Where: Tulsa Expo Square, Tulsa

What: Whether you are looking for the newest agricultural equipment, or just need something to do, the Tulsa Farm Show will meet your needs! This event is the largest indoor farm show in the state, and will be filled with exhibits from hundreds of different businesses. This three day event is free to attend, and will also feature agriculture related seminars and events. To find out more information, visit their website!