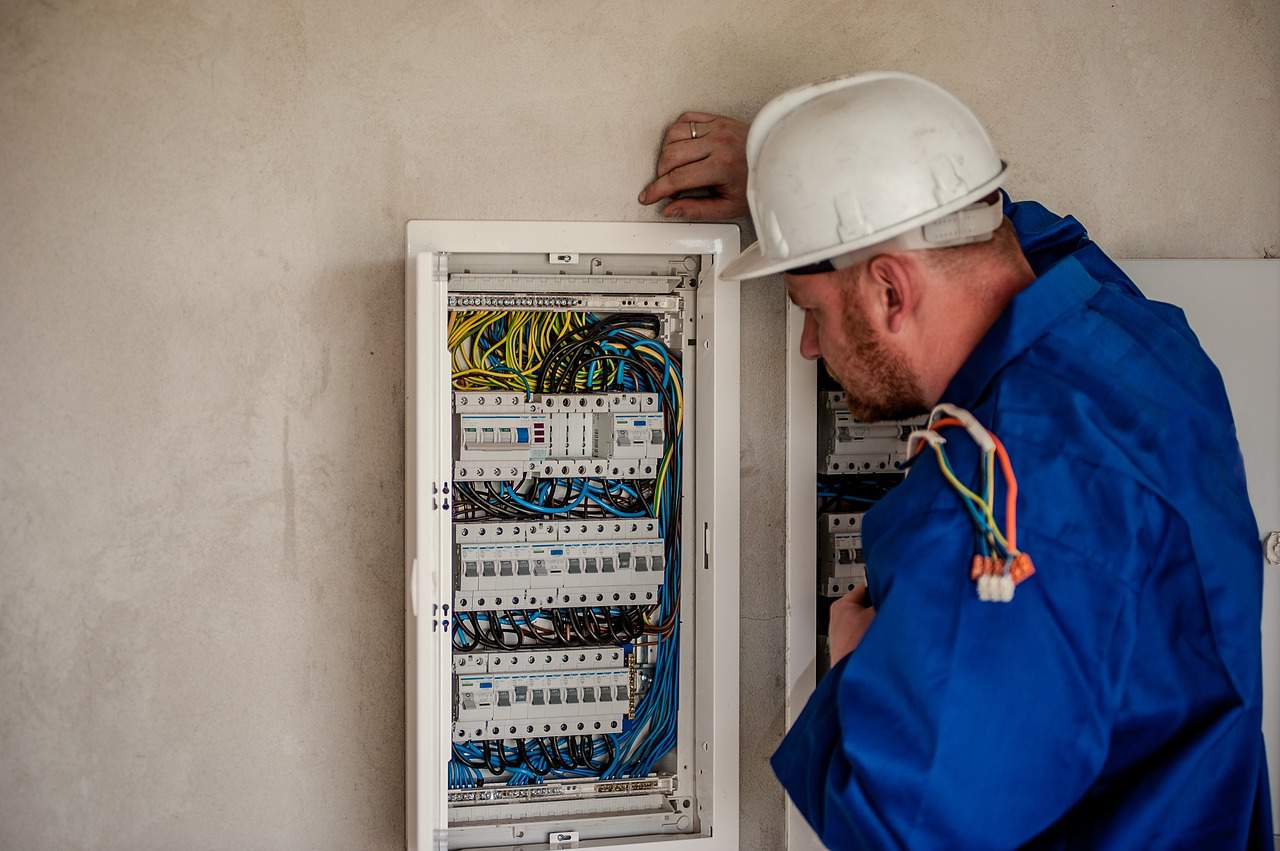 30 Dec

Featured Business | Mr. Electric | Tulsa Electrician

If you own a commercial or residential building and are in need of a Tulsa electrician, look no further than Mr. Electric. With a team of skilled licensed and insured contractors, you can know that you're getting the best electrical service in the Tulsa area.

Mr. Electric does electrical installations, whether you need a completely new electrical circuit or just a ceiling fan. The contractors of Mr. Electric put as much love and care into a small project as they do for a big project.

If you're interested in special lighting for your home or business, Mr. Electric can help guide you in the right direction. Whatever you're envisioning, they can make it happen.

Everyone wants to take care of the employees and coworkers, and that's why it's important to exercise electrical safety. This Tulsa electrician can install childproof outlets and surge protectors to get rid of any hazards that may be a threat.
What Sets Mr. Electric Apart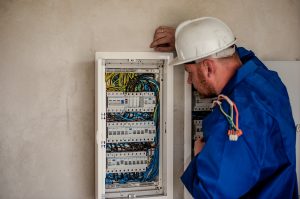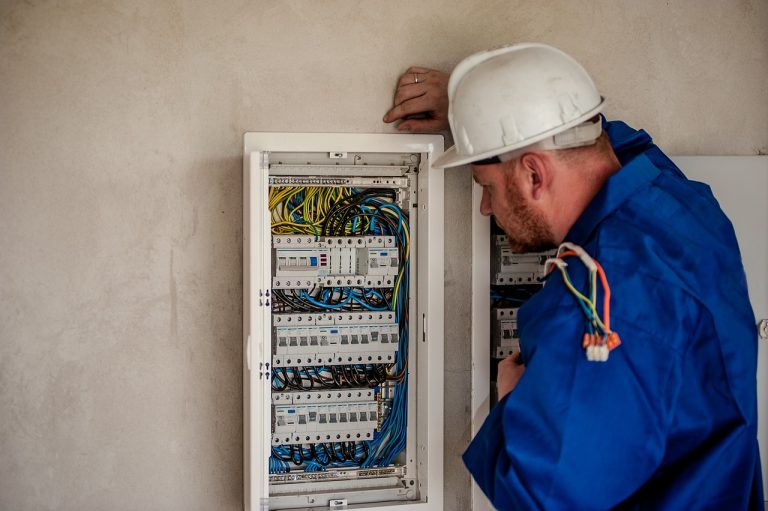 What sets Mr. Electric apart from other Tulsa electricians is their core values you can read about here. They value respect, integrity, and customer focus, which can so often be lost in this day and age. With these core values, you can expect an efficient professional experience that takes your ideas into account.
Another thing that sets Mr. Electric apart is their 24/7 service. That means if you have an electrical emergency, they can be on the scene day or night.
They'll also provide you a free quote for electrical work so that you don't get blindsided by a large payment. It's always nice knowing what you're getting into, and this gives you the option to do so.
Services
Mr. Electric provides a large variety of electrical services that include:
Business Information
Website: mrelectrictulsa.com
Phone: 918-879-4000
Hours

24/7
Conclusion
If you have been searching for a Tulsa electrician that will be helpful and professional, look no further than Mr. Electric of Tulsa. If you want to find out more about Mr. Electric and their team, take a moment to read some of their Google Reviews here.
Read more about Discover Tulsa's featured businesses here.