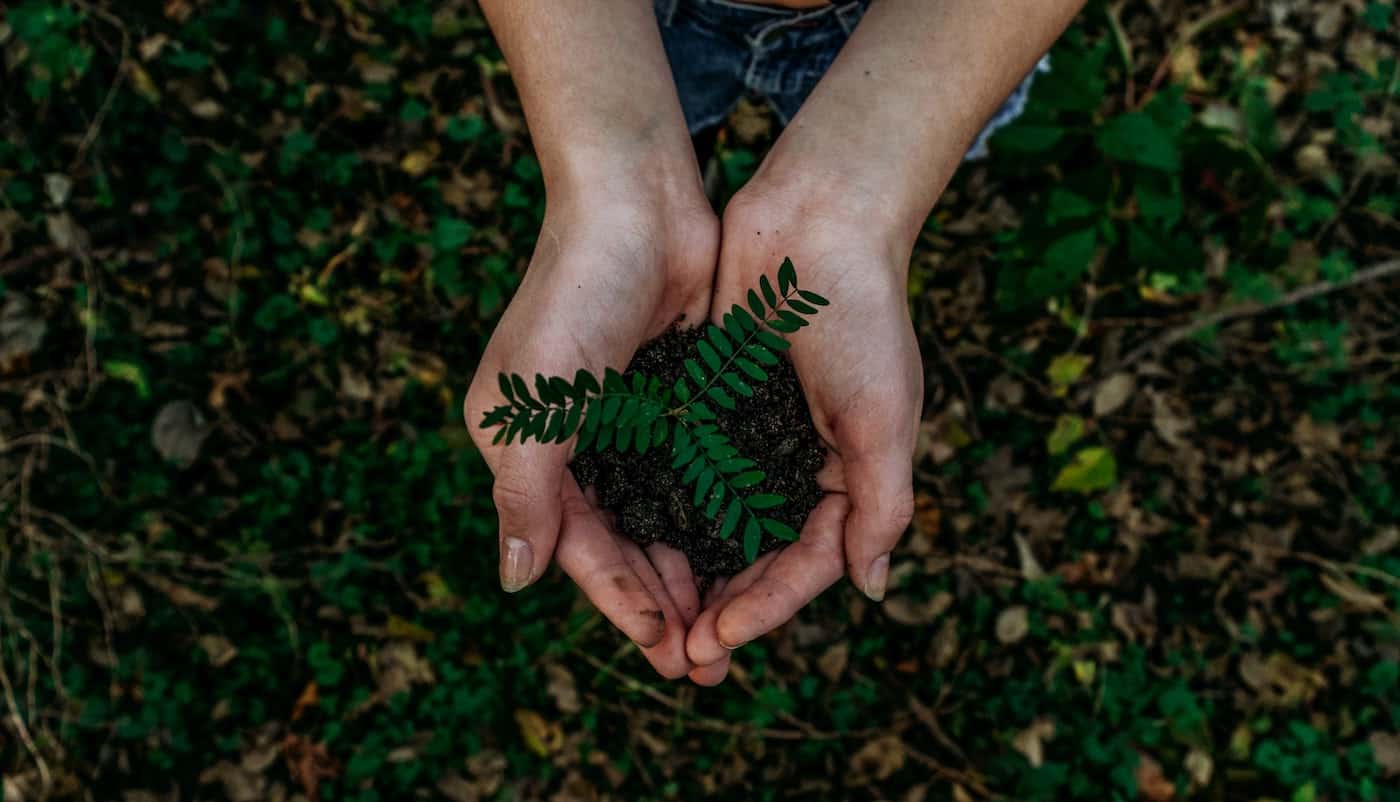 19 Mar

Tulsa Earth Day Celebration

When: April 1, 2021 – April 22, 2021

Where: Virtual Event

What: This month, you can tune in virtually from April 1 through April 22 to experience a great time of celebrating Earth Day. Take the time to enjoy live music, art shows, educational videos, and environmental speakers. For more information, you can visit their Facebook Event!