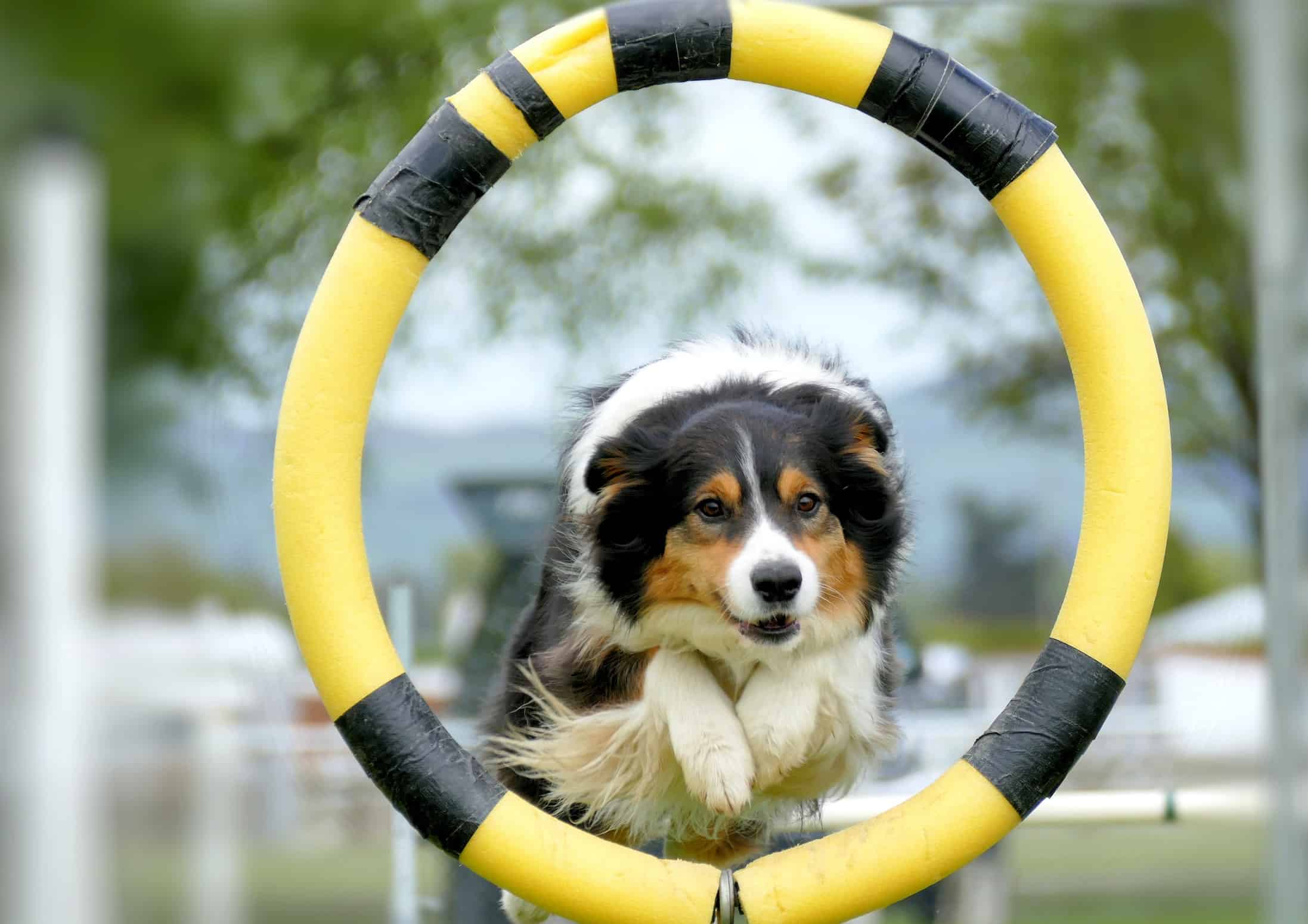 20 Nov

Tulsa Dog Training Club Agility Trial

When: December 4, 2020 – December 6, 2020

Where: Tulsa Expo Square, Tulsa

What: There is something quite entertaining about dogs, and watching them showcase their skills makes it even better! This special dog competition is a chance to see trained canines compete through a series of unique agility tests. It's an amazing display of well trained dogs showing off their level of concentration and discipline. This free event is fun for all ages. To stay up to date with this event, check out the Tulsa Dog Training Club Facebook Page.