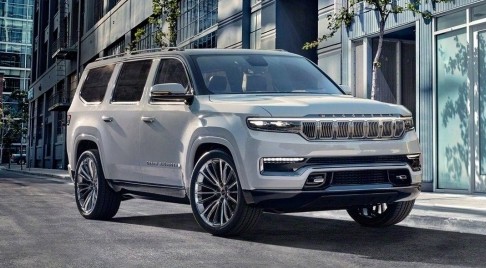 25 Mar

Tulsa Auto Show

When: April 16, 2021 – April 18, 2021

Where: Tulsa Expo Square, Tulsa

What: Are you anxious for a look at the newest vehicles being designed? Come to the Tulsa Auto Show, and allow yourself to be mesmerized by hundreds of new, technological vehicles. These high performance vehicles are designed by more that 25 different car makes. There will be around 600 new models, dozens of pre-production models, plus other prototype and concept vehicles. Visit their website for more information!