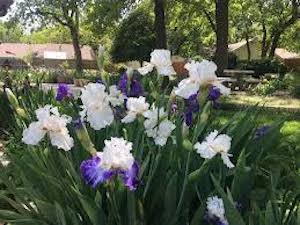 30 Mar

Tulsa Area Iris Show

When: May 2, 2020 – May 3, 2020

Where: Tulsa Garden Center, Tulsa

What: The Tulsa Area Iris Show is a time to show off the beauty of irises in an amazing variety of colors. Members of the Tulsa Area Iris Society will be on site to help visitors with tips and ideas for growing breathtaking irises at their home. Many iris plants will be available for purchase during the weekend long event.