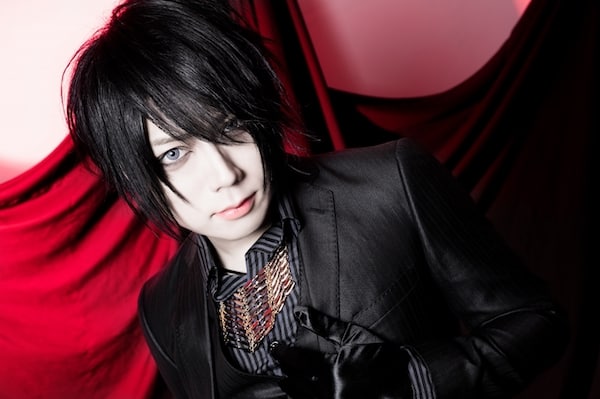 03 Jul

Tokyo in Tulsa
Tokyo in Tulsa
When: July 12-14th
Where: Cox Business Center, Tulsa
What: Tokyo in Tulsa is a three-day event that has Japanese anime and culture fans flooding into the Tulsa area. Over the course of this event, you can experience gaming and entertainment produced by Japanese companies, arts and crafts specific to the Japanese culture, and food and shopping wide-renowned through the island country.
Local and national vendors and artists can come to take part in the fun by displacing their works to the attendees. Costumes are welcome, fun is inevitable. Mark your calendars!
If you want to get on in the fun, click here.