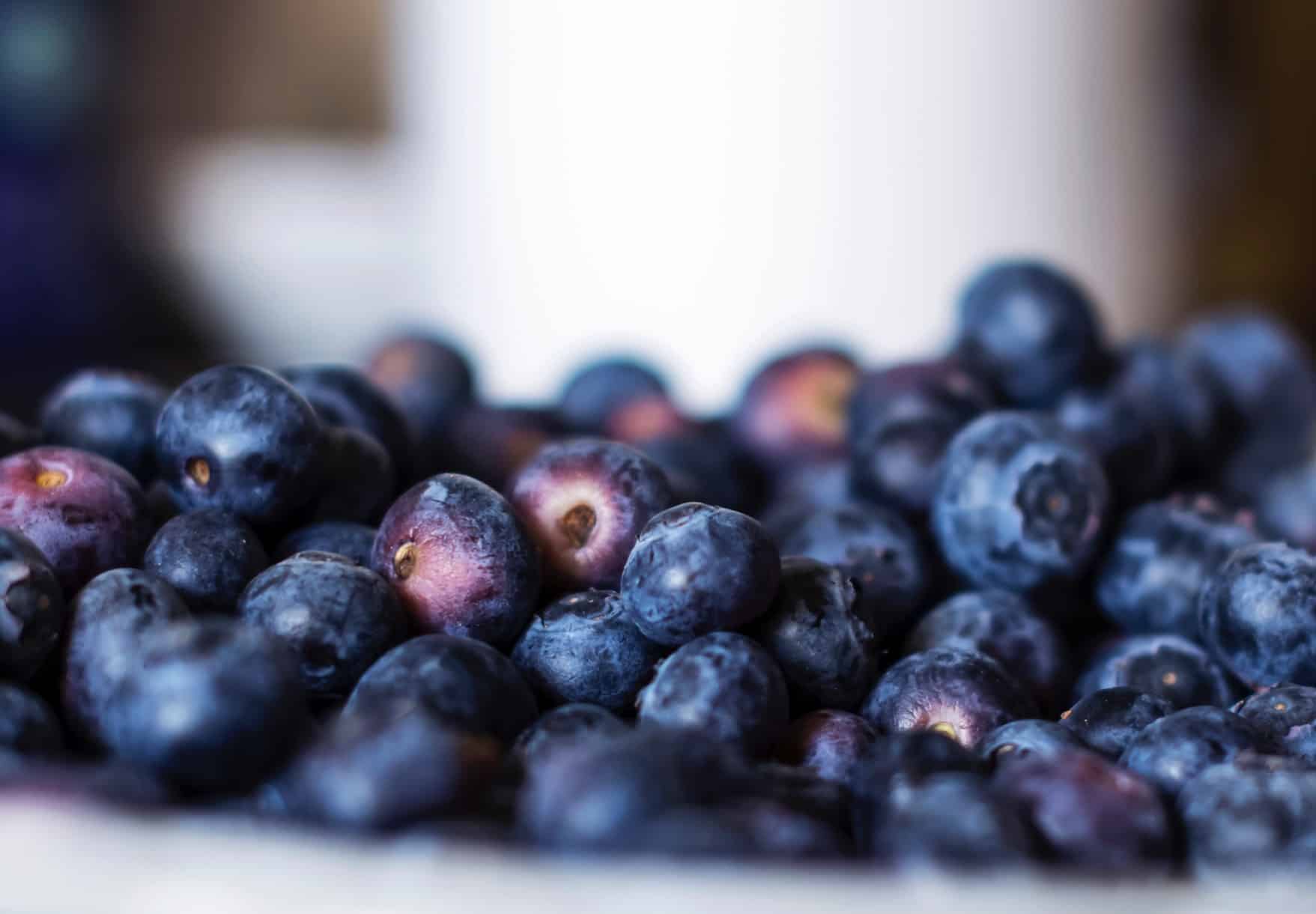 27 May

Thunderbird Berry Farm

When: Opens June 2, 2020

Where: South 321st East Ave, Broken Arrow OK

Hours: By appointment only – Tuesday, Thursday, and Saturday

What: Whether it's raining or the sun is shining, Thunderbird Berry Farm will be ready for the community to come and pick fresh berries! You can choose to pick one or two 5 quart buckets of berries, and you are welcome to come alone or bring a group of up to six people. This family owned operation has chosen to only be open by appointment only this year. Please visit thunderbirdberry.com to schedule your visit!