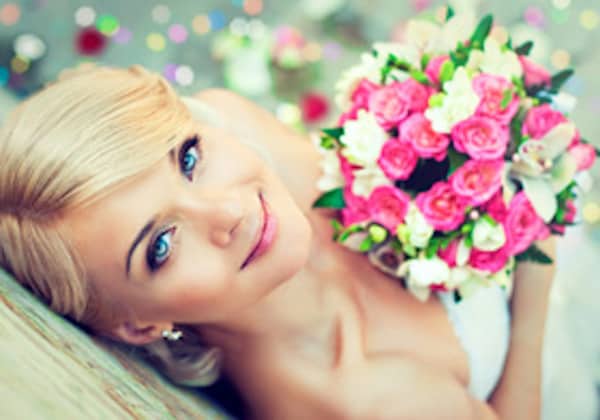 03 Jul

The Tulsa Wedding Show

When: July 28th
Where: Renaissance Hotel, Tulsa
What: The Tulsa Wedding Show is the largest of its kind in Oklahoma. Twice a year, in the winter and in the summer, brides-to-be gather from all across the state to find their dream dress, the best flower arrangement, or even the most groovy disc jockey.
The Tulsa Wedding Show showcases all the aspects that go into wedding planning. It offers directories for limousine drivers, venues, caterers, and event planners. It has a catwalk to show off the latest fashions in wedding dresses. Most of all, this event offers everything a bride-to-be needs to plan her wedding!
If you'd like to know more about this event, click here.