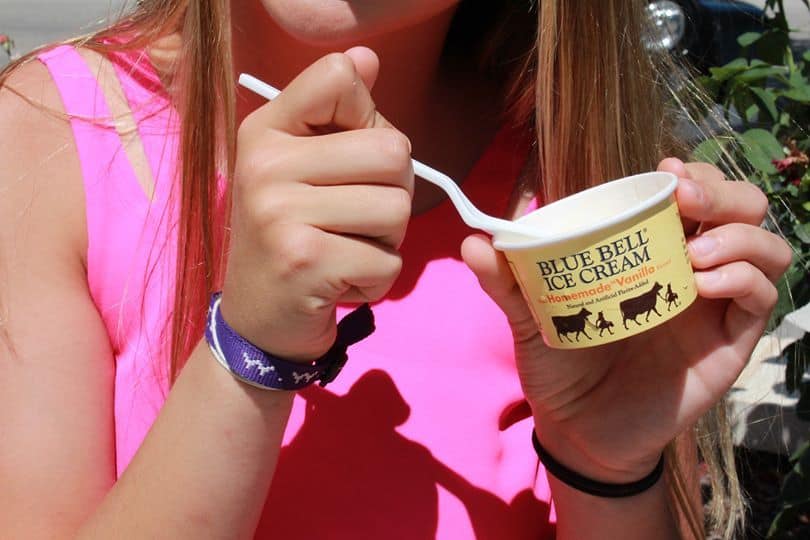 20 Jul

Taste of Summer Broken Arrow

When: August 22, 2020 1 PM – 3 PM

Where:
Broken Arrow Fire Station 2 (2300 W. Norfolk Dr.)
Broken Arrow Fire Station 4 (7208-7232 S. Bushnell Blvd.)
Broken Arrow Fire Station 6 (3151 N. 9th)
Public Safety Complex (1101 N. 6th)
What: Broken Arrow's annual Taste of Summer event has been reimagined! The Broken Arrow Chamber of Commerce, Blue Bell Ice Cream , and Oneta Power are teaming up with Broken Arrow police and fire departments to give back to their community in a special way. Visit any of the four listed locations as they host a drive thru experience with ice cream and goodie bags filled with surprises. The event is free, and cars are encouraged to come decorated in ways to show support. For more information, click here.