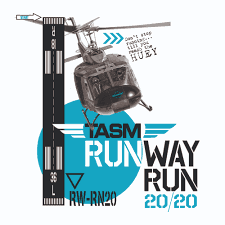 27 Dec

TASM Runway Run

When: February 1, 2020

Where: Tulsa Air and Space Museum & Planetarium – Tulsa, Oklahoma

What: Come run in this unique event and jog alongside military vehicles and aircrafts. Feel the excitement of having the rare opportunity to run a 5k on an airport runway! No pets are allowed. Strollers are welcome.