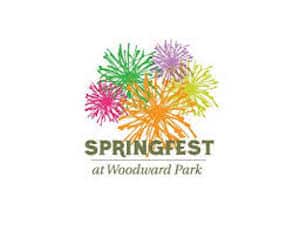 28 Feb

Springfest at Woodward Park

When: April 10, 2020 – April 11, 2020

Where: Tulsa Garden Center – Tulsa, Oklahoma

What: Do you enjoy all things that involve gardening? If so, make sure to attend Springfest at Woodward Park. This annual event is held at the Tulsa Garden Center Mansion, and is sure to help inspire you to create the best garden you can. There will be plants and flowers available for purchase, as well as a fun area for kids and food vendors.