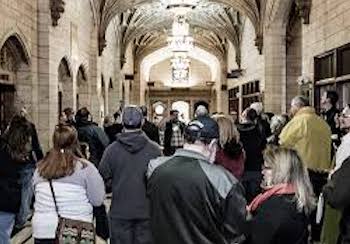 30 May

Second Saturday Architecture Tour

When: July 11, 2020

Where: Downtown Tulsa

What: If you are amazed by architecture, you will enjoy attending the Second Saturday Architecture Tour! This is a walking tour filled with educational opportunities, and is hosted by the Tulsa Foundation for Architecture. The tour lasts about an hour and a half, and features some of the greatest architecture in downtown Tulsa. You are guaranteed to learn something new! Tickets are sold in advance through Eventbrite, and children under 12 are free if accompanied by a paid adult.