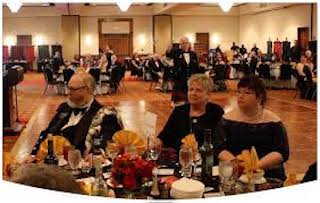 25 Nov

Scottish Club of Tulsa's Robert Burns Night

When: January 18, 2020

Where: Oklahoma Jazz Hall of Fame – Tulsa, Oklahoma

What: Scotland's most famous poet is Robert Burns, and the Scottish Club of Tulsa is hosting this fun celebration to honor him. Whether you are Scottish, or just enjoy a good night, this is a fun event to attend. Come and enjoy inspirational toasts, the music of bagpipes and drums, and dancing!