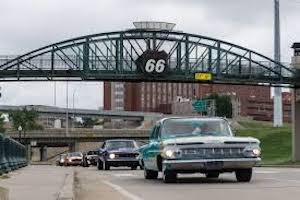 31 Mar

Route 66 PatriotFest

When: May 23. 2020

Where: 3770 Southwest Blvd, Tulsa

What: If you want to be a part of showing the world just how patriotic Tulsa truly is, come out to Route 66 PatriotFest. This event lasts all day, and features a car and motorcycle show, fun craft vendors to browse, and a variety of food trucks. You can bring the whole family out to this fun event, and enjoy seeing fun hotrods and listening to live music.