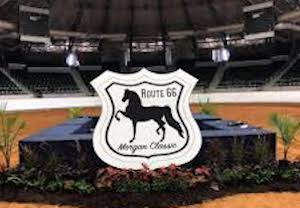 05 Feb

Route 66 Morgan Classic

When: March 18, 2020 – March 21, 2020

Where: Tulsa Expo Square – Tulsa, Oklahoma

What: This exciting equestrian event will feature Morgan, American Saddlebred and Friesian horses. Watch as these amazing breeds compete for top prizes in show jumping, dressage, and Western pleasure categories. This show is free to attend!