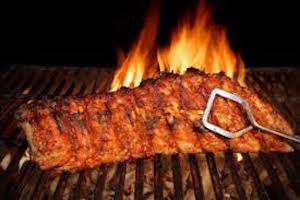 14 Jul

Riverside Rib Festival

When: August 15, 2020

Where: Gathering Place, Tulsa

What: Do you want to be a part of a new and exciting tradition being created in Tulsa? The Gathering Place is starting a new tradition for all barbecue lovers in town! Riverside Rib Festival is a day of grilling, chilling and tasting some of the top BBQ in the region! With live country music, local brews and blazing barbecue, there's something for everyone at Riverside Rib Festival! Visit Gathering Place for more information.