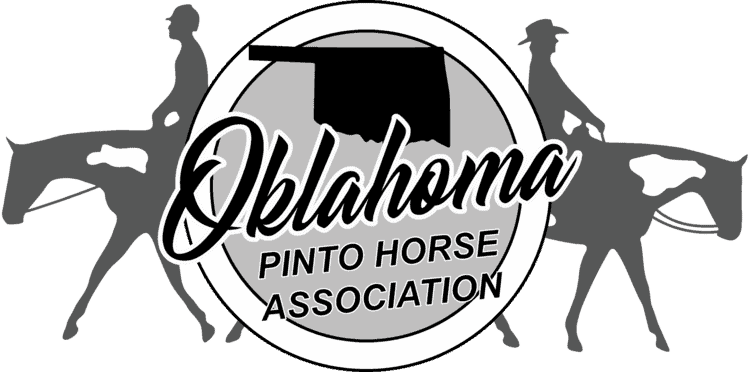 18 Mar

Ranch & Rhinestones

When: March 20, 2021 – March 21, 2021

Where: Tulsa Expo Square, Tulsa

What:  Are you looking for good family fun? There is something for everyone to enjoy at the Premier Pinto Classic: Ranch & Rhinestones show. This competition features riders along with horses, ponies, and miniatures. They will be competing in Western, English, snaffle bit, halter, driving, roping, speed events and trial. This free show will be filled with entertainment! Click here for the most current information!