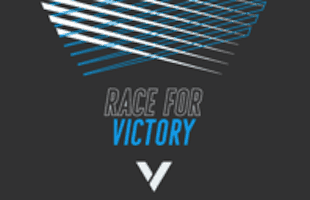 30 Apr

Race for Victory

When: June 26, 2020 – June 27, 2020

Where: Victory Christian School, Tulsa

What: Race for Victory is designed with the entire family in mind, and is a great way to support education. Line up for the 1 mile fun run will begin at 6:30pm with a start time of 7pm on Friday night. Bright and early, on Saturday morning the half marathon will take off at 7am and the 5k runners leave at 7:30am. Run the trail by the Arkansas River just past The Gathering Place where you'll head back for the last half of the race! It's going to be a great time of fitness and fun for everyone. All proceeds will benefit STEM education. For more information click here.