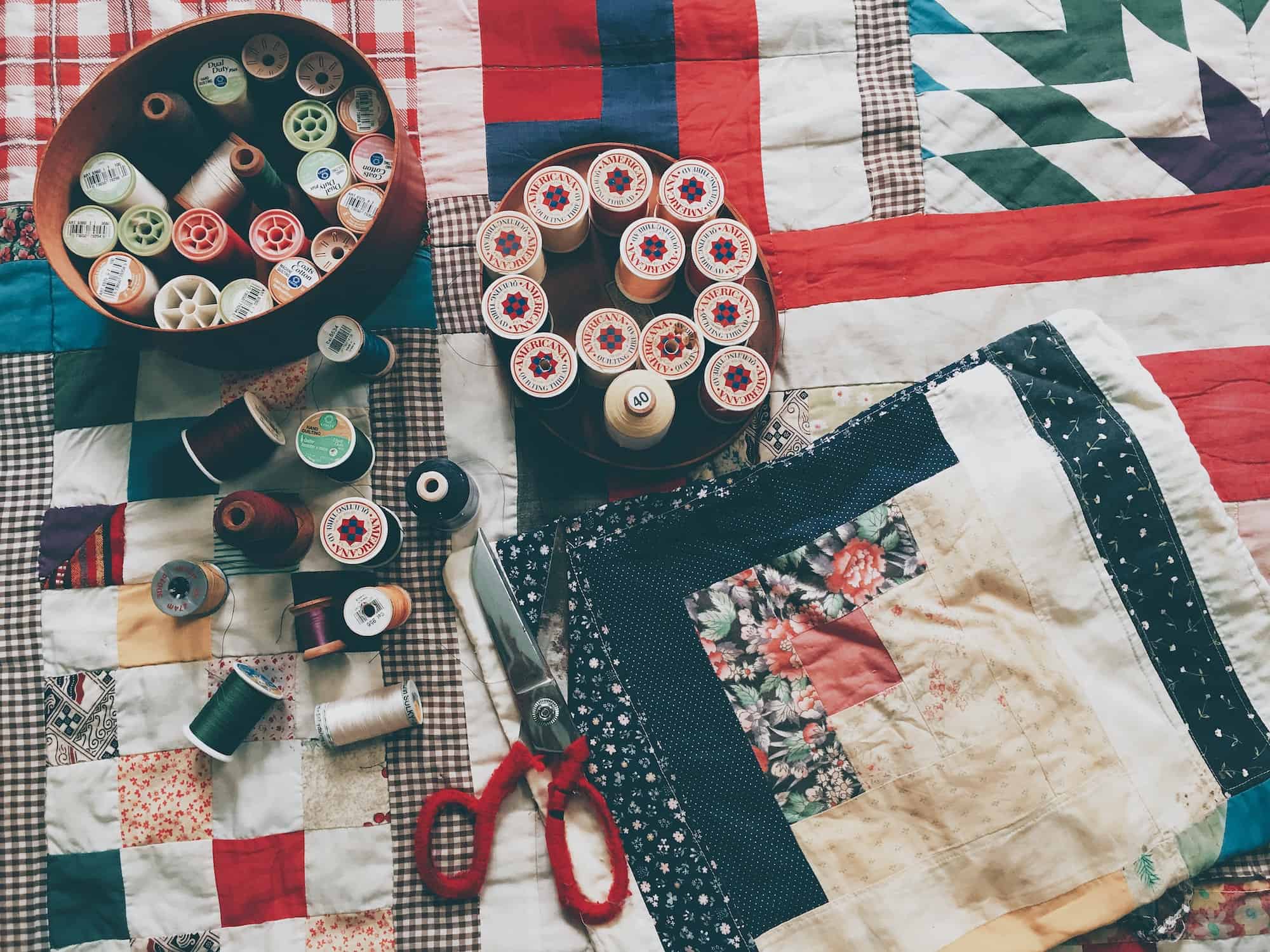 31 Mar

Quilt Tulsa 2020

When: May 29, 2020 – May 3o, 2020

Where: Tulsa Expo Square, Tulsa

What: Quilt Tulsa 2020 is a great opportunity to see how beautiful and complex quilts truly are. As Oklahoma's largest judged quilt show, you have the opportunity to see over 300 unique and quilts that were made with various designs and techniques. You can also bring your own quilt to Central Park Hall at the Tulsa Expo Square to have it appraised by a professional quilt appraiser or participate in the small quilt auction, held both Friday and Saturday.