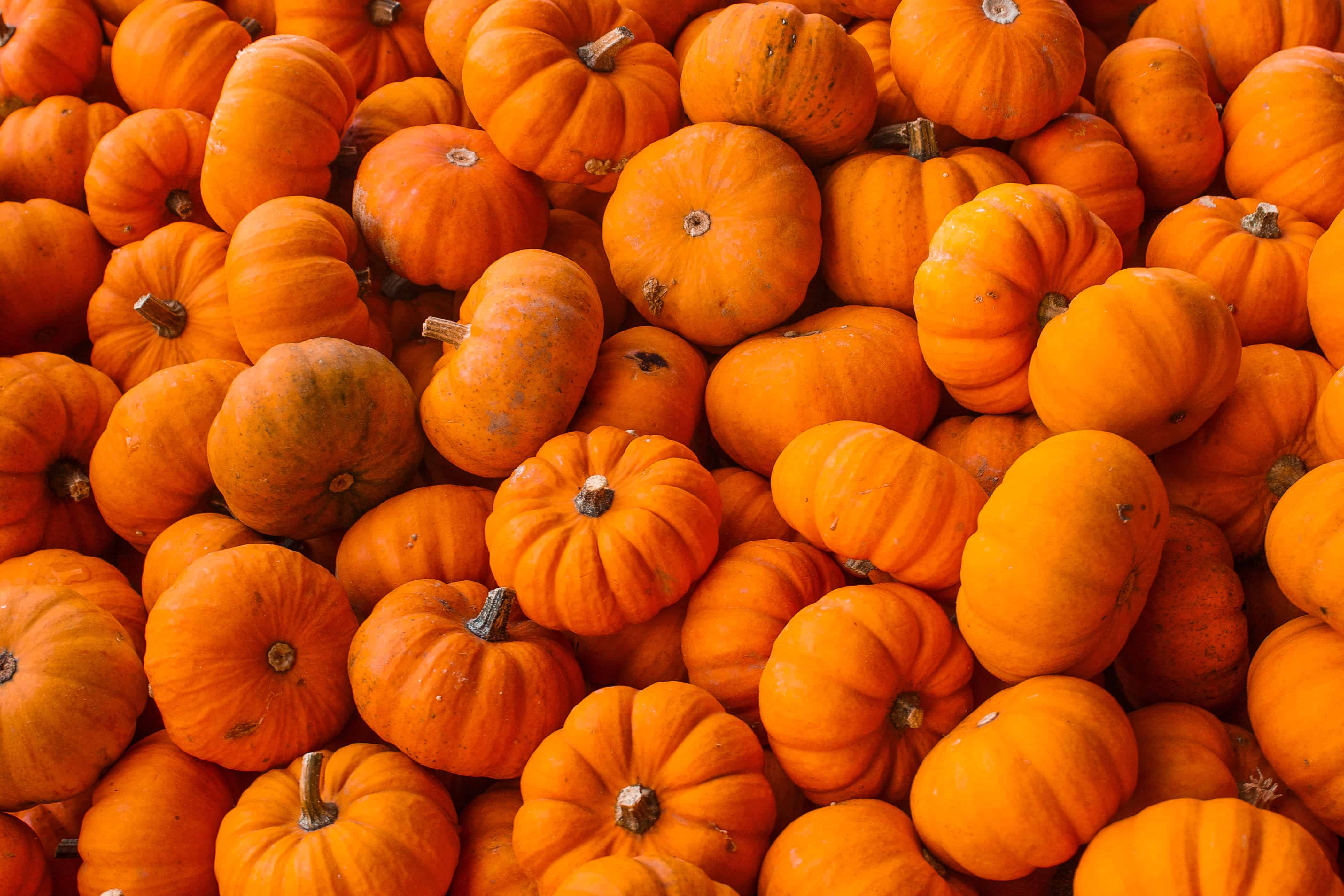 13 Aug

Pumpkin Festival @ Shepherd's Cross

When: September 24th, November 9th, 2019

Where: Claremore, Oklahoma

What: Shepherd's Cross, a farm in Claremore, is all about the Autumn experience. Running through the season, this months' long festival offers pumpkin-picking, hay riding, scarecrow-making, animal-petting, and home decorating for the visitors. Now that's one way to immerse yourself in Fall festivities!