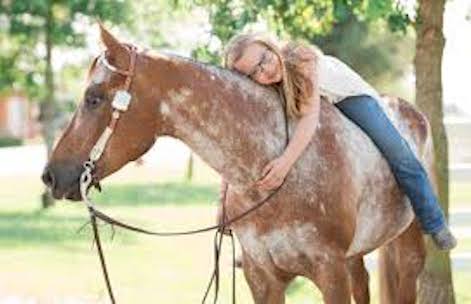 30 May

Pony of the Americas National Congress

When: July 11, 2020 – July 18, 2020

Where: Tulsa Expo Square, Tulsa

What: Are you a huge fan of the POA breed? This small and gentle breed will be on full display during this nine day event. Come out to the Tulsa Expo Center to observe as these child-sized beauties, along with their young riders, show off their skills in timed events, barrel racing, jumps, and bareback riding. Admission is free for this special event.