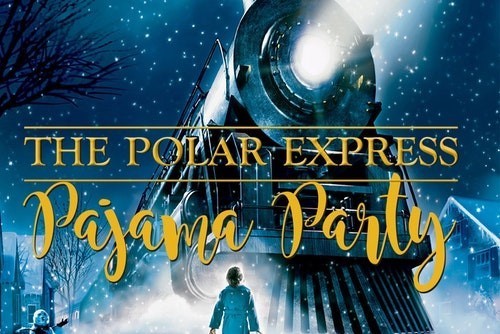 20 Nov

Polar Express Pajama Party

When: December 5, 2020

Where: Three Rivers Museum, Muskogee

What: Take your children to experience a night of Christmas magic at the Polar Express Pajama Party. This special event, which is taking place for the fourth year, will be filled with a movie, hot cocoa and snacks, and a trip to the north pole to see Santa! Make sure your little ones wear their pajamas and bring their favorite blanket! To see specific details and to reserve a date, click here.